Liquid crystals (hair crystals) – a way to achieve silky, shiny and smooth hair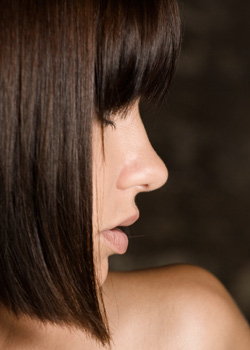 We live in a world obsessed with beauty. That is why people around the world consider it's important the hair to be healthy. Hair is a symbol of beauty and affects the way others see us. This is not surprising.

If your hair is a mess, you wouldn't look modern and well maintained. Especially if you're looking for a new job is very important to go to the interview with better looking hair. Research shows that employers decide in the first three minutes who will employ. So it is important to make a good impression and to do so, your hair must be in perfect condition.

Can you have beautiful hair without knowing the essence of how to make and maintain it? There is only one answer – no.

Here is some information about the way to achieve smooth and shiny hair that looks wonderful.

Regardless of age, you can always have perfect hair. If you want to get silky smooth, shiny and beautiful hair, there is an easy way to do it – hair liquids.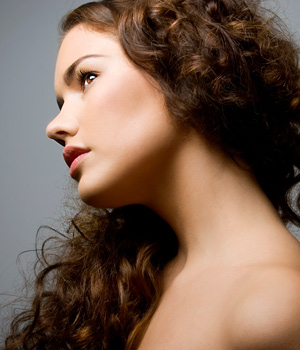 The liquid crystals (or hair liquids) are silicone, conditioning, reconstructing product, the application of which gives density, volume and shine to the hair. It comes in a fluid form, it's not sticky, heavy or oily. Hair becomes soft and more vital. Crystals protect the hair from tearing and burning when treated frequently with styling press and hair dryer as well as from external weather conditions. They are applied by pouring a few drops in hands and then rubbing in on the wet hair ends after bath. The roots must be avoided otherwise the hair becomes greasy and without any volume. After application, you can dry and straighten your hair without problems and it will become incredibly smooth and shiny. Hair crystals are the perfect solution for split ends.

The formula of this product will not harm the curling iron or the hair straighteners, but will significantly reduce the bad effect on the hair. Crystals create protective layer on the hair, help the hair to be perfectly straight and the curls look lighter and vital.

The hair crystals are used only in small dosage. A few drops are enough – spread them on your hand and then on the hair ends. Avoid overdose and be careful with the hair roots – the crystals applied there cause negative effect of "oily hair".


Hits: 22954 | Leave a comment