Armani Exchange 3D Fall 2010 Advertising Campaign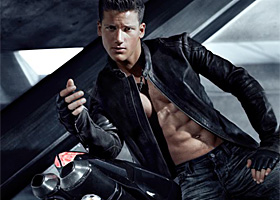 This fall, Armani Exchange takes us to a futuristic city at the edge of darkness with the Fall 2010 ad campaign. The campaign, called "20/20 Speed Style", delivers an intense mood of rugged elegance and cool sensuality, where runaway lovers escape from the fiery streets above and take refuge in a mysterious urban underdone, where nothing exists except the seductive intrigue of speed and style.

The fall ad campaign will be featured in major magazines such as GQ, ELLE, InStyle and Glamour. There will also be a 3D version of the campaign that will be run on GQ, V Magazine, and Interview, with exclusive A|X 3D glasses for viewing. These ads direct readers to a specially designed 3D page on the A|X "Life" section of the brands website, where users will be able to view an exclusive 2D and 3D music video based around the A|X Fall 2010 advertising campaign on A|X:TV. This breakthrough A|X3D campaign will also be featured in store windows, on video screens in the top 10 markets in both North America and in international markets.

The A|X fall 2010 ad campaign was shot by photographer Matthew Scrivens and created by an in-house team under the direction of Tom Jarrold (CMO for A|X). The cast features Tamiris Souza Freitas (One Model Management), and Arthur Sales (Major Models).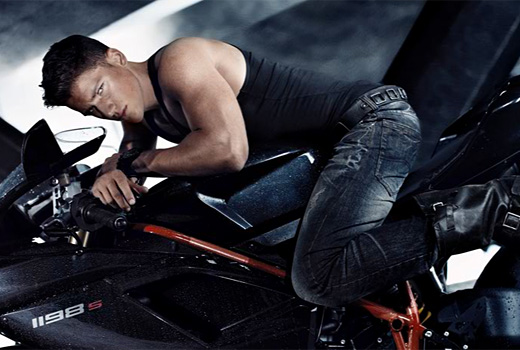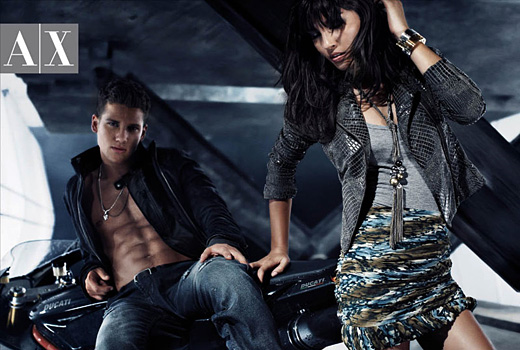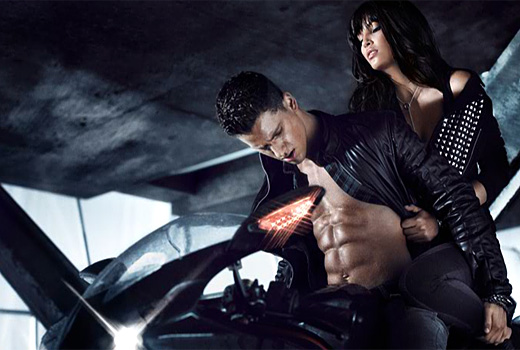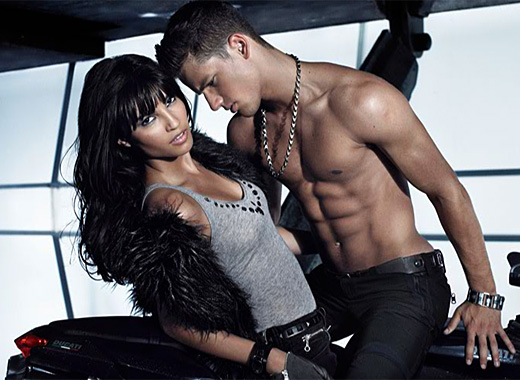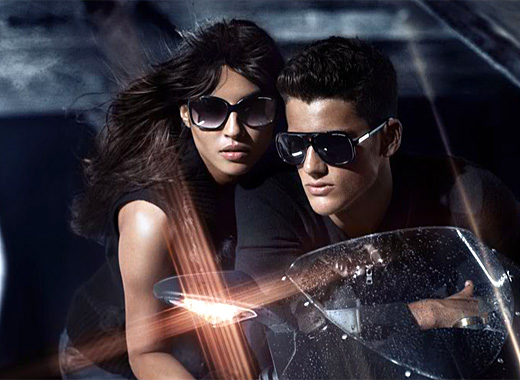 Photos: www.armaniexchange.com




Hits: 31630 | Leave a comment