Tag: speed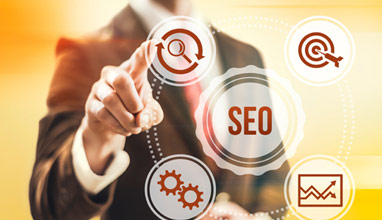 How to advertise
Having a web site is not a one time investment. As a manager, you should know what is needed so that your site drives more traffic and respectively new customers for your business. Even if you have hired a SEO company to work on your site, you should be aware what should be done, so that your site really works for you. You also need to know what to require from the SEO specialists you have selected to optimise your site. And in fact even if you are not a SEO expert, you can apply some of our tips on your own and save money.
Body care
Depitime Heated Line Removal is produced by nanoTime, a famous Japanese brand.

Use the advanced technology 'International painless heated line', the heated line (the blade) carbonizes hair trough heat tranmission and promote hair dropping from follicle completely, finally to remove the hair forever.
World fashion
This fall, Armani Exchange takes us to a futuristic city at the edge of darkness with the Fall 2010 ad campaign. The campaign, called "20/20 Speed Style", delivers an intense mood of rugged elegance and cool sensuality, where runaway lovers escape from the fiery streets above and take refuge in a mysterious urban underdone, where nothing exists except the seductive intrigue of speed and style.

The fall ad campaign will be featured in major magazines such as GQ, ELLE, InStyle and Glamour.