Ethnic diversity by Anna Sui

Anna Sui presented her Spring-Summer 2011 collection, which combine ethnic diversity, charm, brightness and cheerfulness of hippies, combined with the beautiful smiles of the models.

Dresses, dresses and dresses once again! Feminine, light and spring-like. It is the variety of details that makes the dresses special. Ribbons and embroidery, feathers and beads in combination with bright, "positive" colors, create a charming and sensual female image.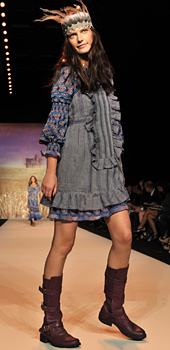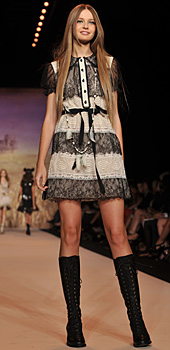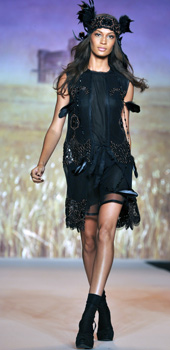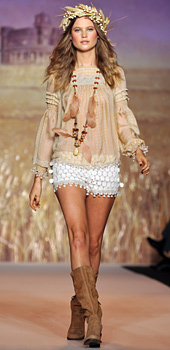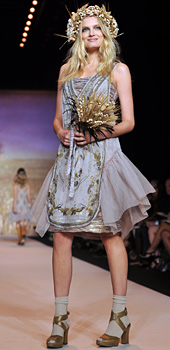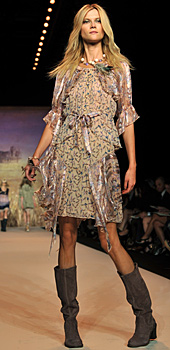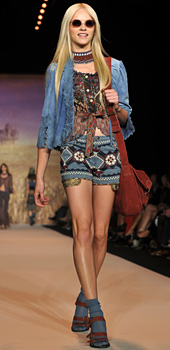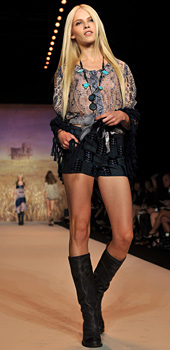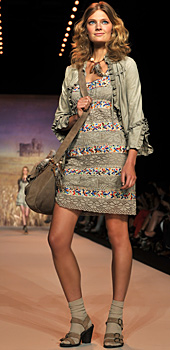 Hits: 7935 | Leave a comment