UNITED COLORS OF BENETTON Autumn-Winter 2011-2012 Collection
I'M NOT A SOLDIER! - Women and men lined up in a vaguely military style highlights the skill of knowing how to mix pieces of clothing which define a character, a personality, a woman, a man. The softer silhouette used for her contrasts with the closer-fitting lines he wears. Chunky-stitch knits team with parkas and long and short jackets for him and her. Grey-green, brown and milky-white are the main colours.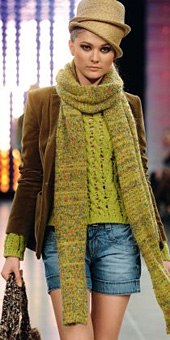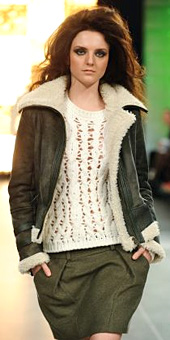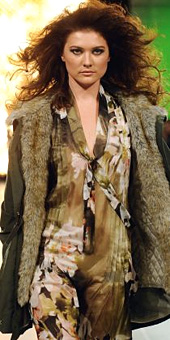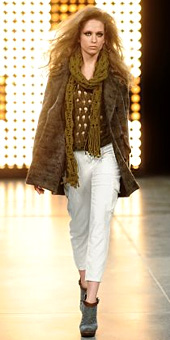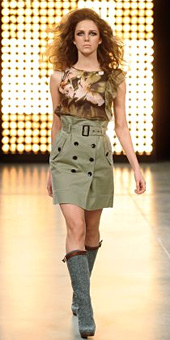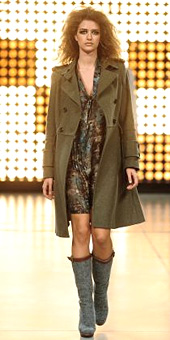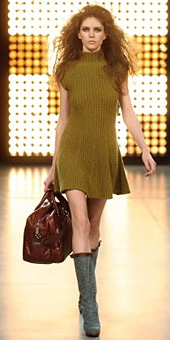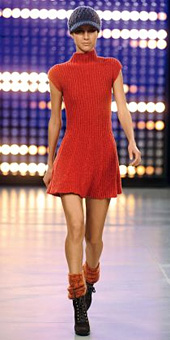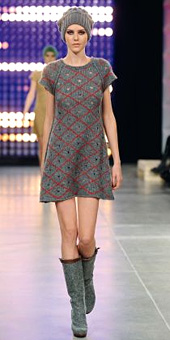 NEW YORKER - Dedicated to those who shun exaggeration and have an innate sense of style and originality. This classic look – brightened with unexpected details like the vibrant colour of knitwear or the suit/trousers outfits' penchant for pronounced patterns – radically transforms his and her approach to town wear. The comfortable fit allows a use of different fabrics. Camel, grey and dark blue create a colour base illuminated with the lacquer red, sunny yellow and electric blue exclusive to the unisex-look knitted sweaters.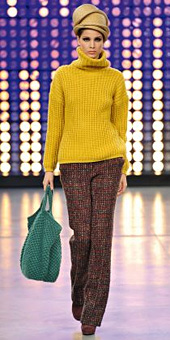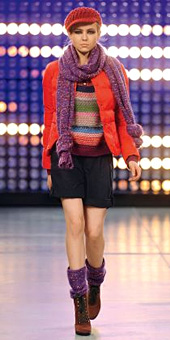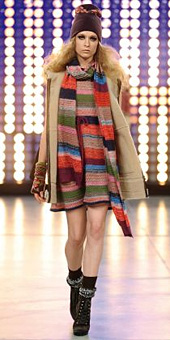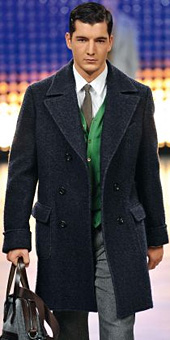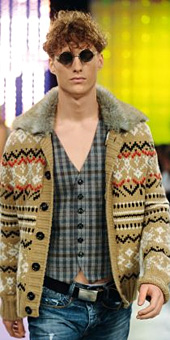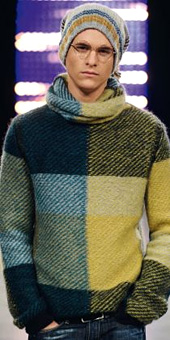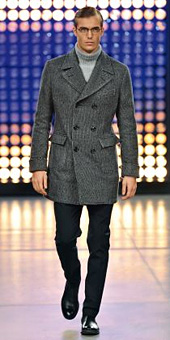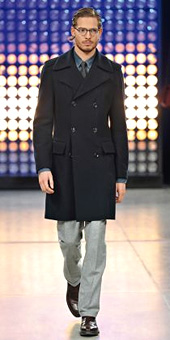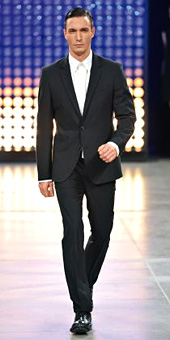 TRAVELLER - The new explorers reveal signs of their strong personalities: bright colours, vintage details, neo-grunge softness. An interest in discovering new cultures together is reflected in the wardrobe of those who feel they belong to this "tribe". Colour schemes are bolder, shapes and lengths go against the basic rules followed until now, the mix 'n' match game involves men and women as they compete in an imaginary style contest. Denim is the cross-theme element that meets the needs of both men and women.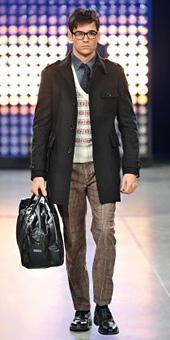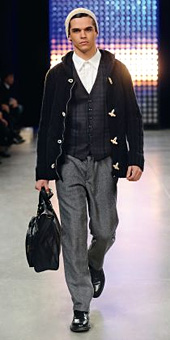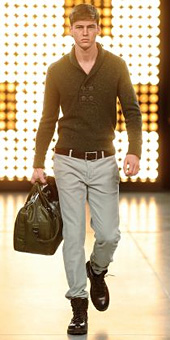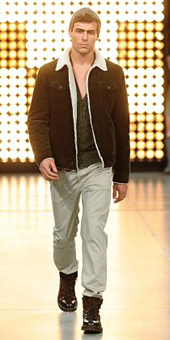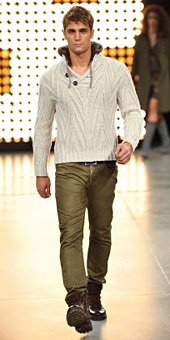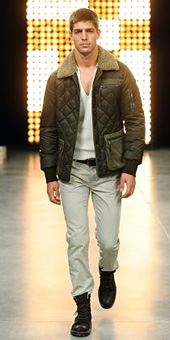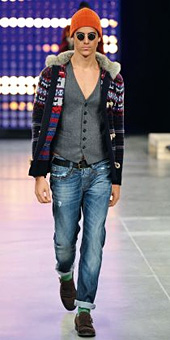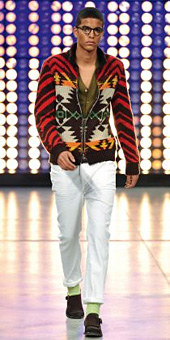 Hits: 36856 | Leave a comment