Arda - Collection Autumn-Winter 2011/2012
Cold days approaching and we are all eager to know what should we add to our wardrobe for the new season. Fashion trends for autumn/winter 2011-12 are cheerful and promise to keep us away from the depression of the cold months. There are several trends for the season which you should consider upgrading your wardrobe.
Black, dark blue, brown and gray are part of the color palette. In the classic combination of black and white, every woman radiates elegance and business style. To bring you good spirit and to break the classics, we provoke you with green, orange, red and electric blue – a little freshness in autumn and winter months.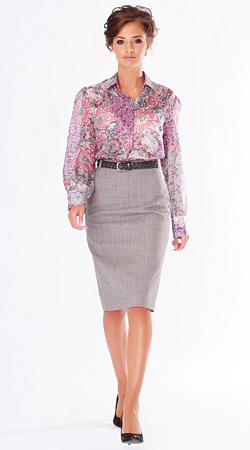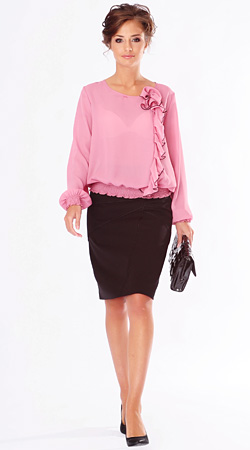 The new season brings us classic clothes with a modern twist, elements inspired by 60s and 70s of last century, playful small dots, refined fabrics, floral and geometric motifs, lace. The trousers are with high waist, the skirts and dresses to the knee, skirts type "pencil", blouse with polo collar, tunics are the latest models for the season. The wedge will be favored this season. He emerged as a practical and comfortable clothes that can be combined with a dress or with a tunic, necessarily with a wide belt to emphasize waist.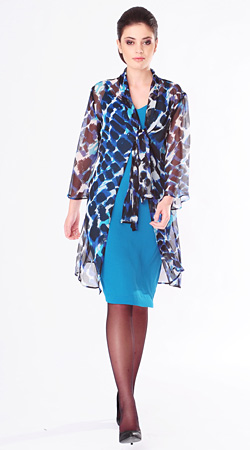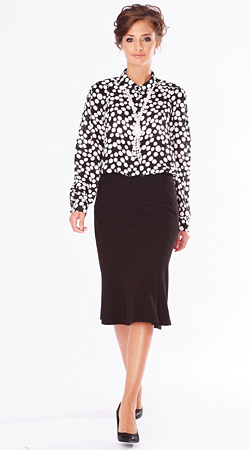 Do you like plaid clothes?
The plaid returned triumphantly and is not limited to the blouses, it also can be seen on skirts, trousers, raincoats, so get the right dose of courage and experiment. In spite of negligence of the plaid, we have tried to make elegant and feminine plaid clothes.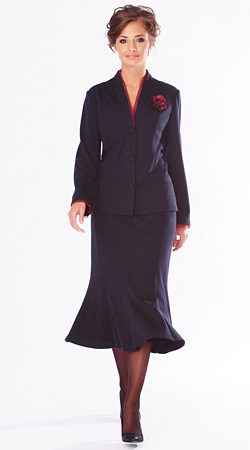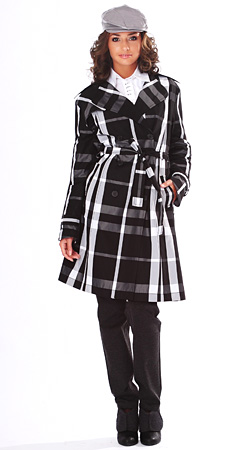 This season the collection is developed again in 4 lines
- Arda-Duo – For business and practical woman
- Arda-Sport – For spare time
- Arda-Max – For women with seductive forms
- Arda-Vision – For the elegant and sophisticated woman

So dear ladies – our gift to you, the collection autumn-winter 2011/2012 is a special symbol, embodying our philosophy for bringing harmony and joy in your life.



Hits: 12465 | Leave a comment