Tag: scents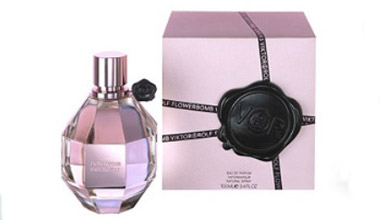 Fragrances
If you are looking for a new and refreshing scent, you may be wondering what types of perfumes are trendy or fashionable. In 2012, discerning noses will be able to sniff out the exotic or spicy perfumes that are favoured this year. Although more traditional scents were popular last year, fragrances such as green pear, ginger orchid and even leather are making quite a splash this year. Many perfume sites such as PerfumeBargains are doing a brisk trade in modern scents as we look to take care of ourselves from a younger and younger age.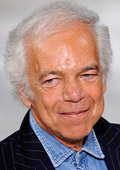 Curious news
In celebration of 10 years of digital innovation, Ralph Lauren presented on its website the ultimate fusion of art, fashion & technology in a visual feast for the 5 senses.

Through the magic of cutting-edge, architectural light-mapping technology, Ralph Lauren presented the world's first 4-dimensional experience featuring 3D imagery, digital sound effects and scents from Ralph Lauren fragrances. The shows were projected in two cities - London and New York on November 10 and posted on the brand's website.