Spring-Summer 2013 collection for men by Benetton: Style, elegance and comfort
United Colors of Benetton stunned us with its irresistible spring-summer suggestions for men. The trend provide a wide range of different color combinations and patterns. Men's fashion is no longer what it was.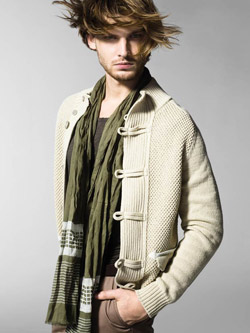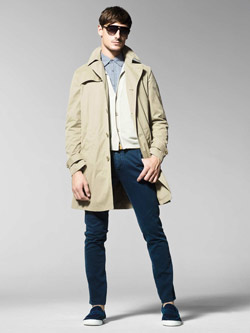 Beige is the hit of the spring-summer 2013. Men rely on smoky tones to support their elegant look. Even monochrome the combinations of beige, dark blue and graphite olive green emphasize the male personality sufficiently. This year are still relevant and male scarves-an optional accessory for the spring days.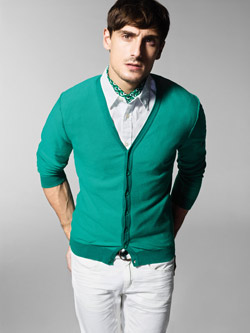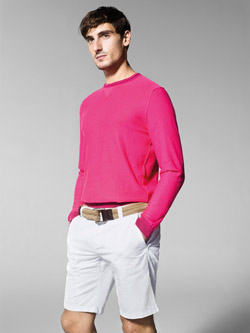 Let's go beyond the 'calm colors'. Men are bold and wild. This season women's and men's colors go hand in hand. Turquoise and cyclamate are the new additions to the wardrobe of the stronger sex. We have never imagined that our macho could wear such colors and he is looking really good.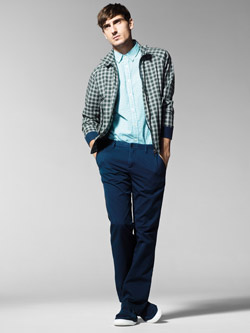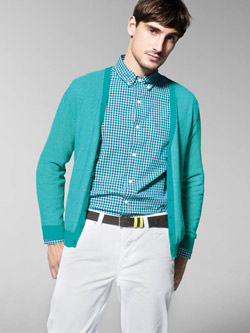 There are no fashion for stripes -again on the top. UCB again rely on finely checkered clothes. This season, not only the plaid shirts,but also jackets, pants, denim. Particularly relevant are the checkered pants.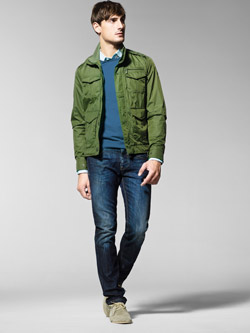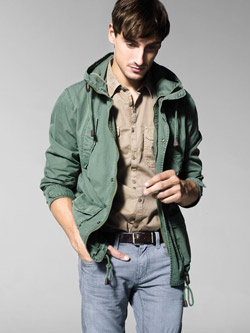 The man's coats this spring are unpredictable- so many colors. The main tendency is the green-from bright deep green in delicate pale green to olive green smoky. The actual fabric is the cotton. Of course the denim jacket is here but its new design relies on faded denim.
UNITED COLORS OF BENETTON offers models to male audience which are full of life and style.The brand satisfies the more traditional type of man, and those who keep always in fashion and the latest trends.

For more men's fashion see our Made-to-measure suits section.


Hits: 25174 | Leave a comment