Fall-Winter 2013 Women's Collection of United Colors of Benetton
The Campaign features the colourful vibes of young international icons shot by the renowned fashion photographer Mikael Jansson.
Whether you are into rock or pop, techno or hip-hop, alternative or classical: indeed, we are all different in our musical tastes. However, the love for music is one passion that unites all people regardless of their background. United Colors of Benetton's Fall-Winter 2013 product campaign centers on the world of music to portray how it unifies diversity - of people, identities, cultures and of their many melodies – therein lies our future.
Music and fashion's latest It Girl, Los Angeles-born Sky Ferreira, is an ice-blonde pop legend. She made her debut on MySpace and has written over 300 songs to date, many of which depict her own generation and aspirations. Sky can often be spotted at New York and Paris fashion week, sitting in the front row or deejaying at the after-parties.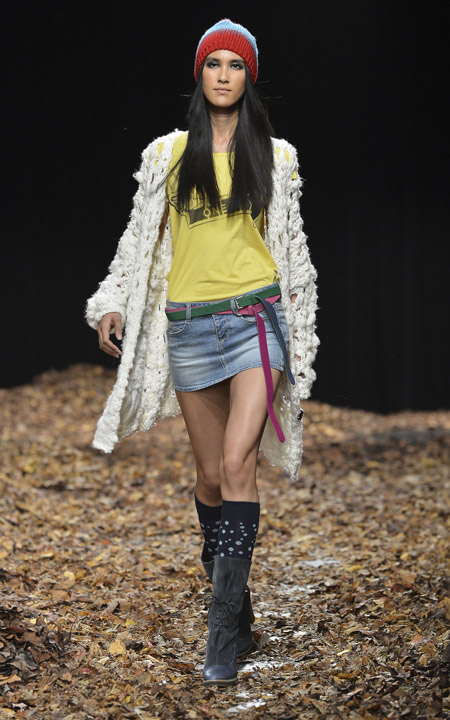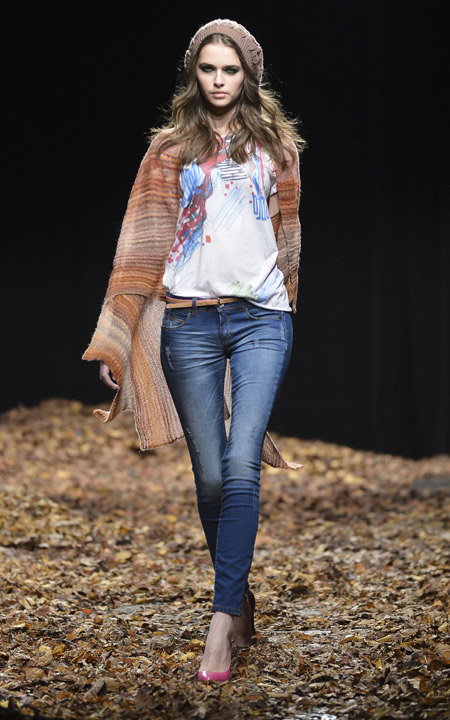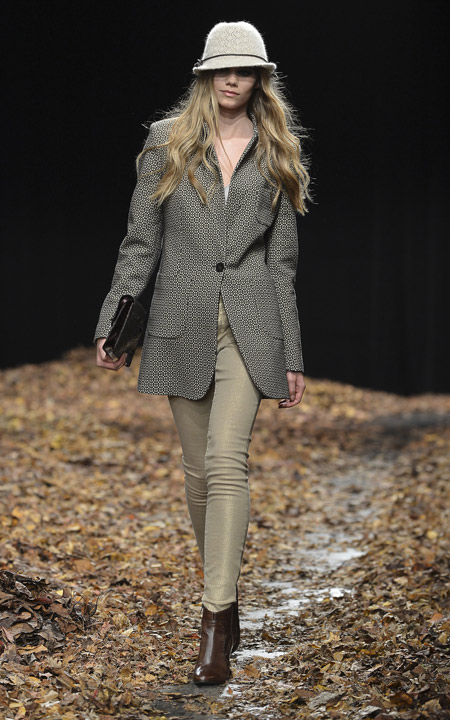 British model Lily McMenamy was just 18 and fresh out of school when she took the decision to move to Paris on her own. Her game-for-anything spirit combined with her refreshingly unconventional beauty has seduced the fashion world. From an ethnically-mixed background, her interests range from cinema to art, literature, fashion, yoga and cooking.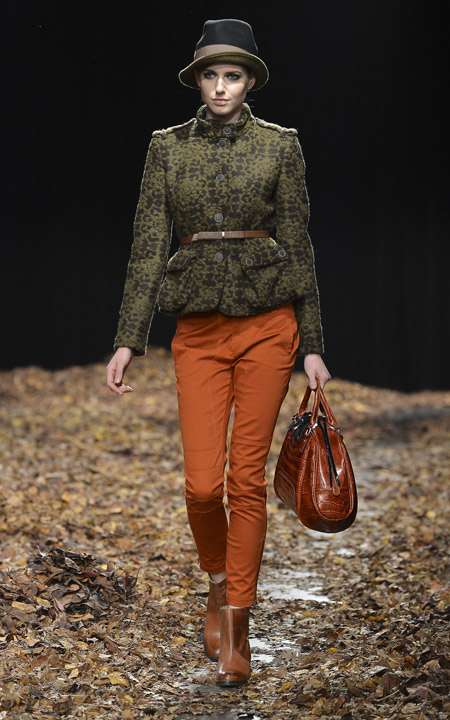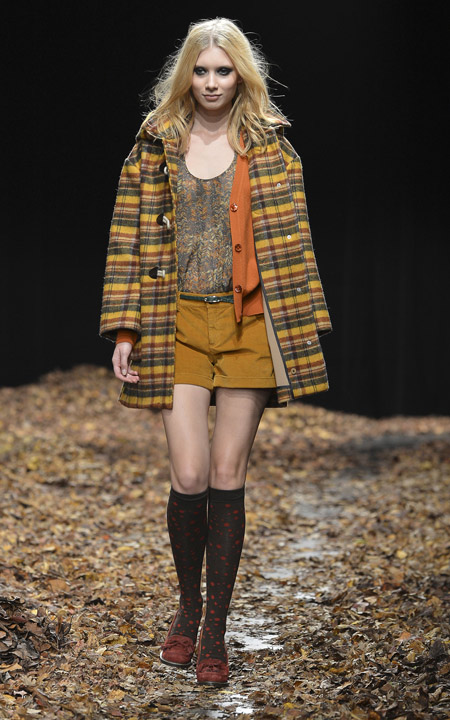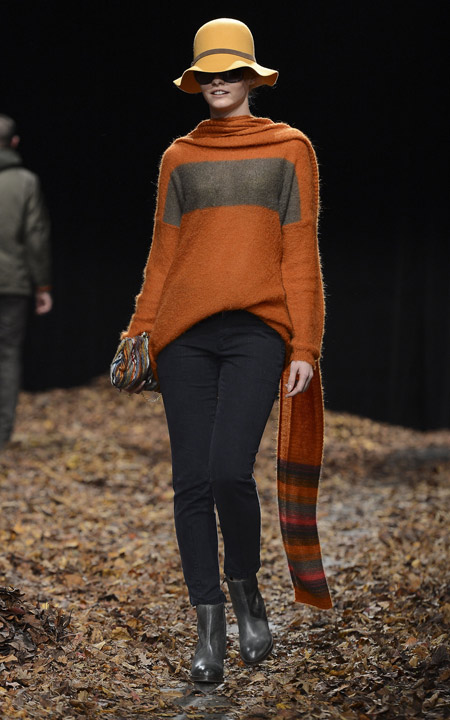 United Colors of Benetton's new, music-centred campaign continues the creative format that was adopted for Spring 2013, where a team of young world citizens and their interpretation of colour, expressed the core values of United Colors of Benetton; a metaphor for a brand that unites, crosses borders and reaches out to the world. Starting from August 2013, the new campaign will appear in all major international offline and online media.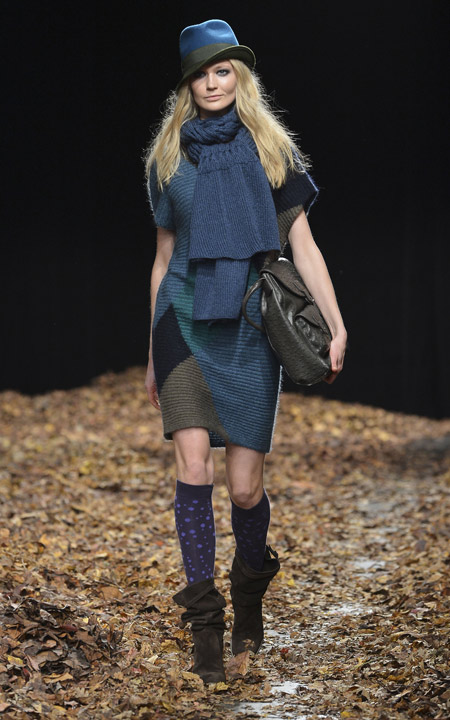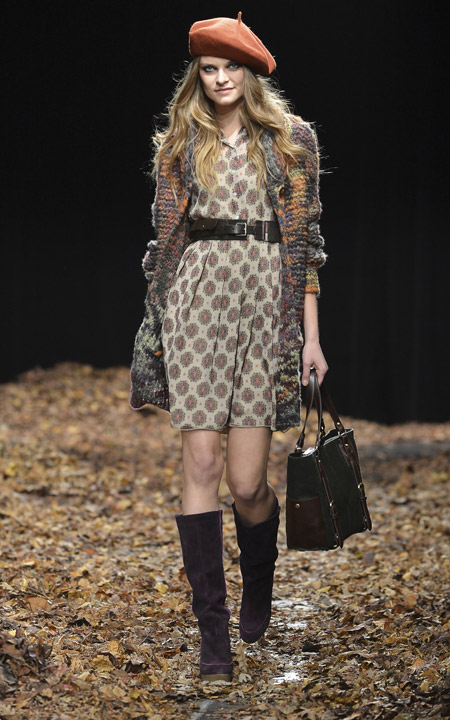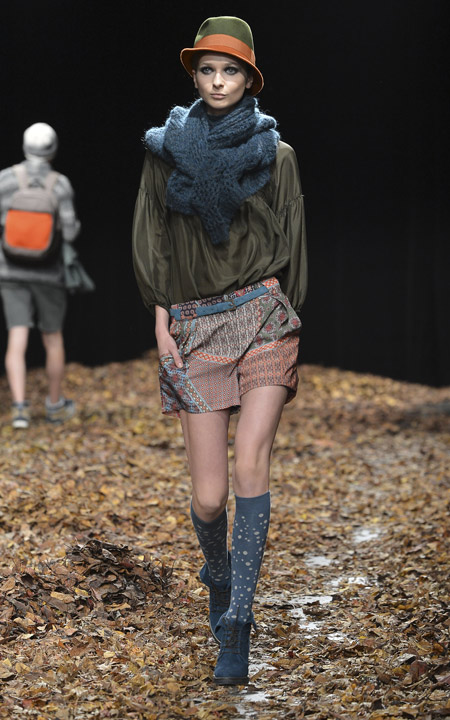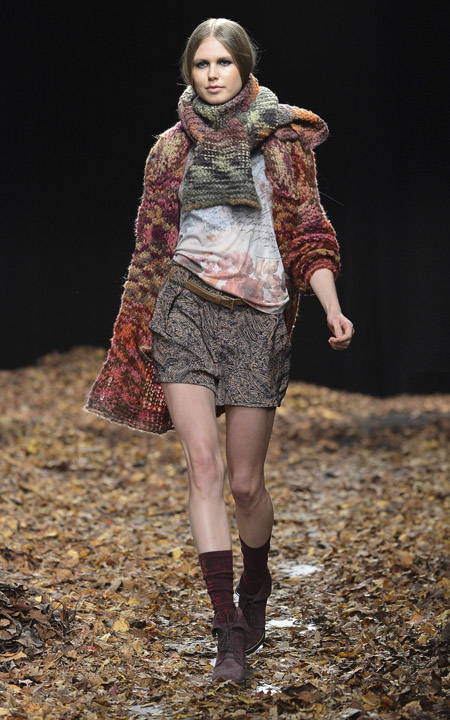 Read more about the newest collection of United Colors of Benetton on world-fashion.info

Photos: benttongroup.com


Hits: 9394 | Leave a comment