Tag: Apple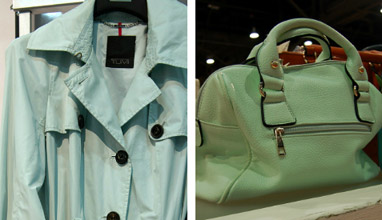 Fashion trends
A soft shade of Apple Mint emerges as a key color for Spring/Summer 2015, lending a spring-fresh sophistication to womenswear styles.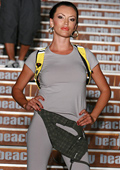 Collections
URBAN TOOL is Viennese designer brand, developing innovative solutions for the carrying of personal belongings in your everyday life. The brand focuses on innovative design combined with amazing functionality.

Stylish, elastic accessories fit all the wonders of modern technology such as Apple iPod, laptops, smartphones, documents, wallets, keys, without spoiling its shape and get bigger with each additional item.