Tag: Bermuda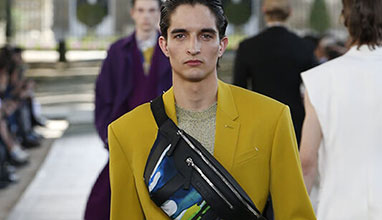 Menswear collections
A sense of augmented reality sets the tone for the Berluti collection for Spring-Summer 2020. In his continual observance of the artisanal heritage of the maison, artistic director Kris Van Assche shines an imaginative light on the features of its legacy.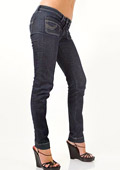 Curious
Today is difficult to imagine how in the past the trousers were considered as typically male garment, that is not appropriate for women. Modern trends offer wide selection of pants for both men and women's wardrobe.

The story of trousers begins in Ancient East. After that, this type of clothing is used by some European tribes.