Tag: Bohemian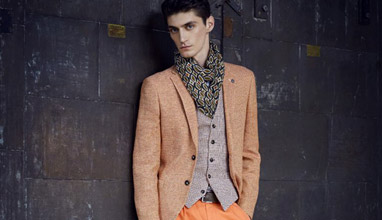 Menswear collections
Ungaro's second full men's collection offers a sense of Bohemian elegance for the long Summer nights and hot days.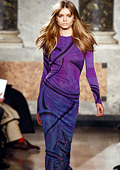 World fashion
This year the collection of Emilio Pucci for Fall/Winger 2010/2011 is full of high bohemian and luxury dresses. For third season the designer Peter Dundas has taken Pucci to a darker, more dangerous place that looks fabulous. From start to finish the collection played like a sexy antidote to fashion's resurgent minimalism. "I wanted to do something that felt lush" said the designer.

Without doubt this collection is designed for those who walk the red carpet. Long dark purple jersey dress with a scandalous deep cut back was the first opening dress.