Tag: Christopher Bailey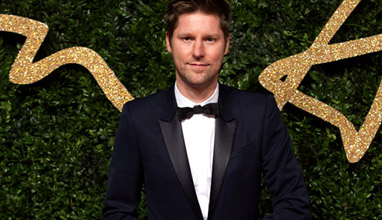 People profiles
Christopher Bailey is a British fashion designer, born in Halifax, Yorkshire, England, in 1971. He is the Chief Creative and Chief Executive officer of Burberry since May 2014 and is responsible for 'creating and delivering the company's global vision and business strategy'.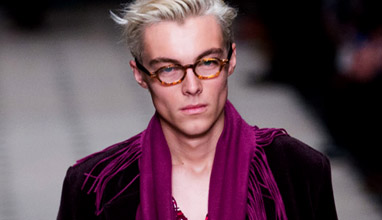 Menswear collections
The luxury British fashion house Burberry, most famous for its trench coat, which was designed by founder Thomas Burberry, was ranked 73rd in Interbrand's 'Best Global Brands' report, listing the world's most valuable brands for 2014.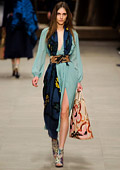 Collections
Christopher Bailey (the Chief Creative Officer of Burberry) presented his womenswear collection for Fall-Winter 2014/2015 yesterday (17 February, 2014) at the London Fashion Week.
Bailey's inspiration for his work was the Charleston Farmhouse in Sussex, England - the place was home to artists like Vanessa Bell and Duncan Grant.