Tag: Giles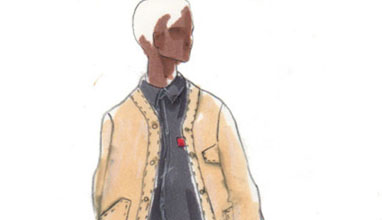 Business news
'Star Wars: The Force Awakens', which officially opens in the U.S. on December 18, Disney Consumer Products and Bloomingdale's are joining forces with an illustrious group of designers in a new fashion-meets-fundraising initiative, "Force 4 Fashion."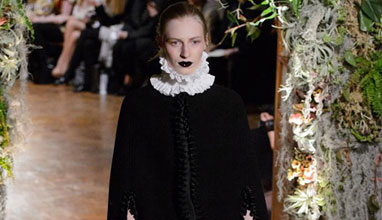 Collections
This season GILES takes us on a hallucinatory journey into a wild walled garden. Imagine it's the witching hour in a long lost apothecaries' playground where, in centuries past, aristocratic revellers indulged in potent tinctures and run amok through its yew tree tunnels and stony cloisters. Now a gang of ghostly girls and phantom queens wander among waist-high weeds in A/W 15's intoxicating prints and ribbon-strewn gowns.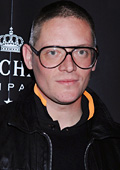 Business news
Fashion house Ungaro hired new creative director. The post took designer Giles Deacon, which was no surprise after weeks of rumors about his appointment.

With the appointment, Giles Deacon becomes the latest of designers to attempt to right Ungaro, which has been bleeding money since the 2004 retirement of its founder and namesake.