Tag: Herringbone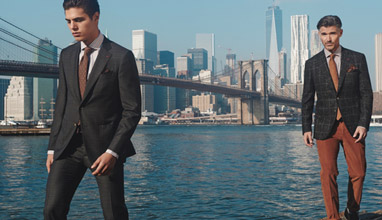 Menswear collections
ISAIA Fall-Winter 2016/2017 collection is dedicated to the 25th anniversary from company's debut on the international market and especially in the United States.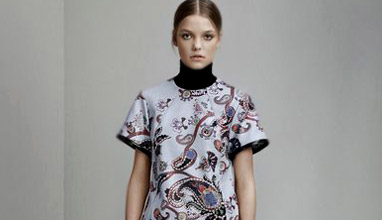 Collections
Mary Katrantzou's first Pre-Fall 15 collection is a celebration of classic heritage textiles that have stood through time, forming motifs that we have adorned for decades. Injecting her signature play on perception and discovery, emblems are unearthed from her archive collections to rework and re-imagine the 19th century patterns with the use of her own heritage prints.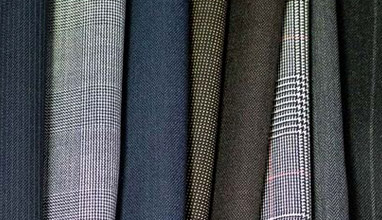 Sustainable fabrics
After we've talked about the All season men's suit and How to take care of wool suits, today we'll take a look at patterns.
Patterns are created in fabric by interweaving differently colored threads. Here are the most common patterns found in a typical wool suit.