Tag: Internet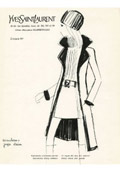 World fashion
Unique sketches of costumes for theater and ballet productions made ​​by the famous French fashion designer Yves Saint Laurent are displayed on the web.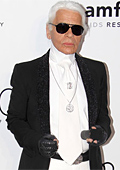 Business news
Vogue UK reports that Karl Lagerfeld will not show a Lagerfeld collection at Paris Fashion Week in October.

The designer canceled his show and instead of showing on October 3, Lagerfeld will create a "masstige" ready-to-wear collection, aimed at a much wider audience that will be sold online. (Masstige products fall somewhere between mass and prestige products, naturally — so they're much more affordable than designer clothes but still of good quality).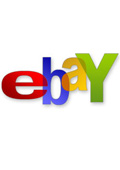 Shopping
The online auction website Ebay has become one of the most popular pages in the Internet. Nearly anything you can think of is usual available to buy. The main advantage is that you don't have to leave your house to visit the "flea market" or to buy stuff. Ebay is never closed. Here are the things you must know and do before you can start buying on Ebay.