Tag: Kate Hudson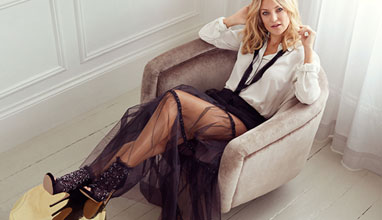 Interviews
Since her Oscar-nominated performance as enigmatic rock star Penny Lane in 2000's hit Almost Famous, actress and Hollywood royalty Kate Hudson has become a red carpet favourite with her effortless bohemian glamour.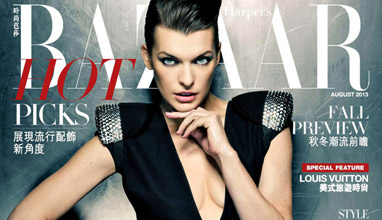 Fashion magazines and books
The august issue of the Hong Kong edition of "Harper's Bazaar" offers two photo shoots featuring two of the most famous Hollywood stars - Mila Jovovich and Kate Hudson.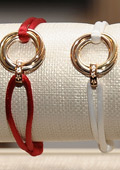 Business news
Cartier hosted its 100th Anniversary in America Celebration and presented the exhibition Cartier... 100 Years of Passion and Free Spirit in America. It displays 100 one-of-a-kind Cartier Collection creations and also showcases along side pieces loaned from private collections of some of Cartier's most celebrated clients. The exhibition was opened in the Cartier Fifth Avenue Mansion in New York and will run through May 21st before moving to Cartier's Beverly Hills Rodeo Drive boutique and running June 1-14, 2009.