Tag: Kazakhstan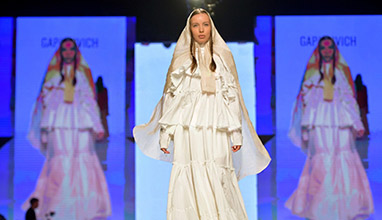 Fashion shows
On May 20, Modest Fashion Day was held as part of the International Economic Summit 'Russia – Islamic world: KazanForum', organized by Russian Fashion Council and Digital Talents Dubai Milano. The event featured eight modest fashion shows from 15 designers from different countries and regions, such as Indonesia, Kazakhstan, Senegal, and five Russian cities. The venue was Korston-Kazan – a complex that includes a hotel, a shopping mall, and entertainment facilities.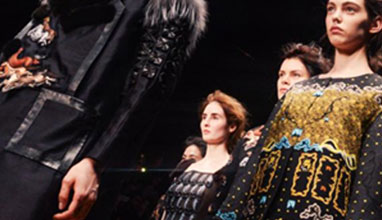 World fashion
Mercedes-Benz Fashion Week Russia will take place from March 12 to March 16, 2017, the second edition of Fashion Futurum International Conference is scheduled for March 16-17, 2017. Over 100 young and established designers, Live Streaming Video, Virtual and Augmented Reality, Art Heritage Exhibition, vibrant street style - for one week all local and some international fashionistas are to be detected nearby Moscow Man?ge, the central venue of #MBFWRussia, next to Red Square. The Manege will host the Fall/Winter 2017 collections by fashion designers from Russia, Ukraine, Belarus, Kazakhstan and other countries.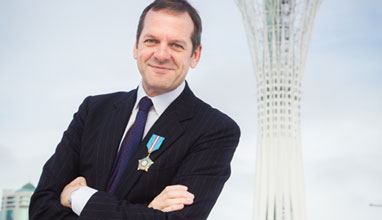 Competitions & awards
The Order of Kurmet has been awarded to Marco Balich by the Government of Kazakhstan. This mark of excellent distinction is presented in recognition of the professional contribution that Balich gave to Kazakhstan by presenting to the whole world the Nation that will host the next Expo in 2017, through the ceremony for the 550th Anniversary of the Kazakh Khanate.