Tag: Lanfranchi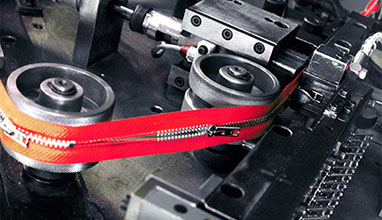 Equipment
Thanks to its modern production system, continuous quality tests and constant research for new technological solutions for a small but essential accessory such as zipper, Giovanni Lanfranchi S.p.A. is a reality on the market since 1887, constantly growing and ready to face the future successfully. A sound-great firm organized in four manufacturing plants, equipped to fulfill the complete production cycle, to join in synergy creativity and quality, precision and punctuality.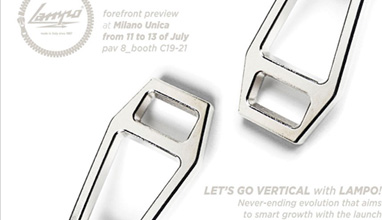 Sewing industry
''Every day we produce 50 km of zippers and we do it not only by paying close attention to the functionality and aesthetics of our products, but also to the environmental impact of our industrial processes. All of our company and its production cycle are geared towards reducing waste and enhancing its subsequent use. A commitment that has not escaped to the Environment Edition that has proposed to participate in an important editorial project, the drafting of the book " Neo Materials in the Circular Economy . Fashion ' explains Gaetano Lanfranchi, CEO Lanfranchi Spa. The book, edited in Italian and English, was prepared by Marco Ricchetti in co-operation with Blumine srl and with the sustainable fashion social network Sustainability-Lab and presented at the last edition of Pitti Uomo.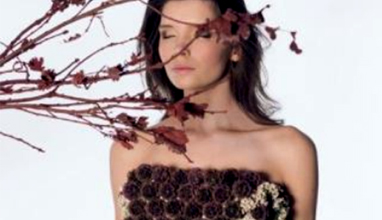 Sewing industry
A natural textile made with woven leaves, high-tech designs and the Greenpeace Detox commitment. Lanfranchi Spa new positioning marks a step forward in combining the power of creativity and the innovation DNA with a responsible mission for the future.