Tag: Monaco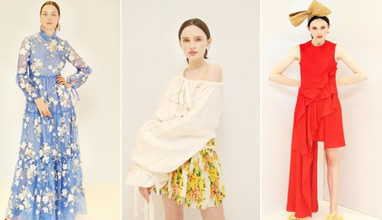 Fashion trends
Monaco is without question where the rich and famous come to play. If it's a hit on the French Riviera, you can pretty much guarantee it'll be a hot look wherever. Our finest fashionistas have studied the catwalks for ideas that will turn heads from Paris to Tokyo, and from Las Vegas (usually more casual) to Milan. If you're planning to visit any of these playgrounds of the prosperous this Summer season, it's vital that you're on point with your wardrobe. Fortunately, we're here to give you a few handy titbits.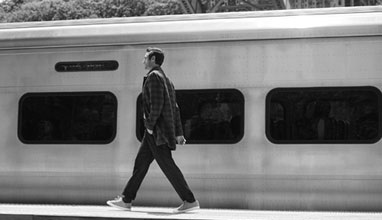 Fashion collections
Club Monaco is an international retail brand that designs and creates modern yet timeless clothing and accessories for women and men. Since its first store opened in Toronto in 1985, Club Monaco has been recognized by fashion influencers for its thoughtfully designed, purposeful collections featuring relevant, wearable pieces, fine fabrics and exceptional fits. Headquartered in New York City's Chelsea Gallery district, Club Monaco can be found worldwide with stores in the United States, London, Sweden, Canada, Hong Kong, Seoul, Beijing, and Macau.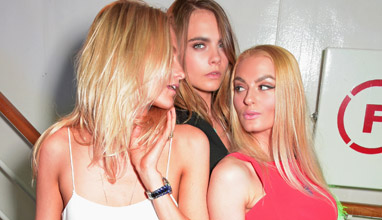 Accessories
TAG Heuer on the starting grid with Cara Delevingne and the 'Grid Boys', TAG Heuer on the circuit, TAG Heuer on the wrists of the McLaren-Honda team, Fernando Alonso & Jenson Button, TAG Heuer in Monaco harbour aboard the SeaDream for a cool and exclusive party, TAG Heuer & the Automobile Club of Monaco: a global partnership with a long history.