Tag: Nepal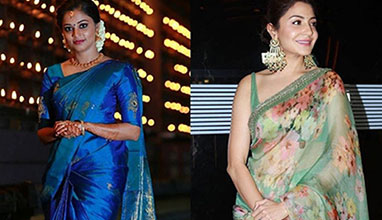 Fashion advices
The saree is a traditional outfit that is worn in India, Pakistan, and Nepal. Every woman in India has a piece or more of the saree. A saree can be worn every day or on different occasions. It has influenced various fashion designers around the world and it has evolved in many designs as well. Also it is now seen on many runways and globally it has been embraced. Some of the styling options that have originated from the saree are. Dhoti saree, Saree gown, Saree pants among many others that more designers are creating. In India, the saree is much loved and with current world fashion trends the fashion world has loved it too. Especially with women from celebrities to ordinary women now adorning to the saree.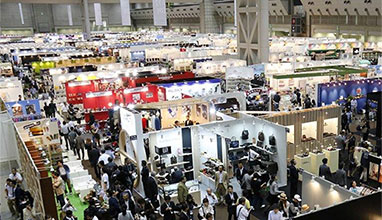 Events
The show was attracted by 813 exhibitors from 31 countries/regions, 17,103 trade visitors and 7,686 conference attendees in 3 days.
Menswear collections
Studio JUX is an Amsterdam-based brand offering sustainable eco fashion for both men and women. Its style can be defined as 'Dutch design - minimalistic and comfortable with a little twist'. 'Jux' is a German word for 'Fun' and according to Studio JUX, fashion should be fun 'not just for the consumer and the designer, but also for the tailors'.