Tag: ROICA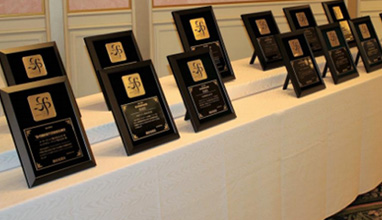 Ethical Fashion
ROICA™ specialties captured the attention of Senken Shimbun, a daily Japanese fashion newspaper, based in Tokyo, Japan. Founded in 1956, today provides news, research data and new business ideas, and has a great influence over the fashion business in Japan. It helps fashion products throughout Japan to be distributed in Japan's domestic market, and serves as a platform targeting overseas markets.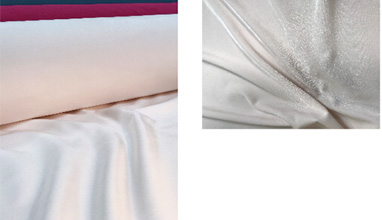 Sewing industry
Leading French weaver from Lyon, MG2, has presented the new ECLASTIQ collection made with ROICA™ at the recent Interfili?re salon in Paris. MG2 is a renowned manufacturer of 25 years deep experience, pioneering stretch and bi-stretch fabric innovations that are driven by creativity and technical know-how to make speciality elastic wovens for lingerie and swimwear.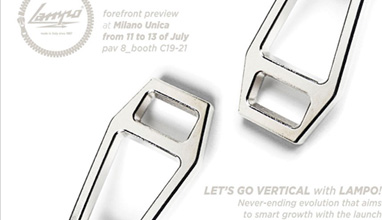 Sewing industry
''Every day we produce 50 km of zippers and we do it not only by paying close attention to the functionality and aesthetics of our products, but also to the environmental impact of our industrial processes. All of our company and its production cycle are geared towards reducing waste and enhancing its subsequent use. A commitment that has not escaped to the Environment Edition that has proposed to participate in an important editorial project, the drafting of the book " Neo Materials in the Circular Economy . Fashion ' explains Gaetano Lanfranchi, CEO Lanfranchi Spa. The book, edited in Italian and English, was prepared by Marco Ricchetti in co-operation with Blumine srl and with the sustainable fashion social network Sustainability-Lab and presented at the last edition of Pitti Uomo.