Tag: SPF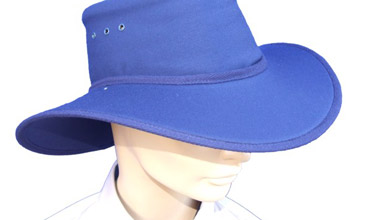 Fashion advices
Are you looking for a new Australian hat that will meet all your needs? Newcastle Hats provides hats that are just right for any job. Whether you are looking for safety headgear, workwear, children's or adult's hats, or something else altogether, Newcastle Hats provides you the right choices at the right prices.
Earmuff Hat - Our Earmuff Hat is a specialized product that ensures workers are protected from harmful UV rays while still protecting their ears and hearing with earmuffs built into the hat itself. Don't need the earmuffs? Just remove them and wear it as a conventional hat.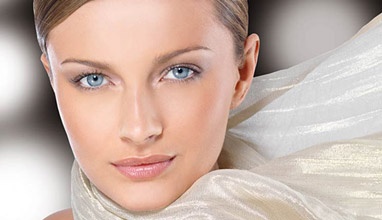 Face
The makeup should always be applied on clean skin to achieve maximum effect and to stay longer. In the morning, use cleanser according to your skin type. In summer it must be soft and gentle to skin.

A light moisturizer is very important for the skin. It is applied on a thin layer on the skin, especially on the cheeks, where the skin tends to dry.
Allow the skin to absorb the cream for several minutes, blot the excess with a soft napkin.