Newcastle Hats: Just Right for Any Job
Are you looking for a new Australian hat that will meet all your needs? Newcastle Hats provides hats that are just right for any job. Whether you are looking for safety headgear, workwear, children's or adult's hats, or something else altogether, Newcastle Hats provides you the right choices at the right prices.

Earmuff Hat
Our Earmuff Hat is a specialized product that ensures workers are protected from harmful UV rays while still protecting their ears and hearing with earmuffs built into the hat itself. Don't need the earmuffs? Just remove them and wear it as a conventional hat.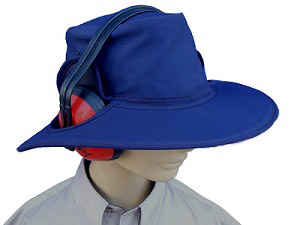 Rough Rider hat
Our Rough Rider hat is one of our most popular products. The hat is made with synthetic felt, which is breathable and lightweight. This allows heat to escape and absorbs the wearer's sweat. Best of all, the hat gives the wearer SPF50+ protection from the sun.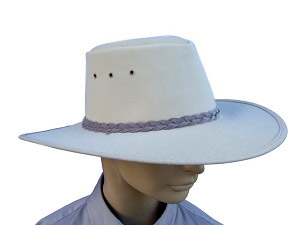 The Supercap Breezeway
The Supercap Breezeway combines many of the best characteristics of our different hats into a more casual option for sports, travelers, bush walkers, and more. With a unique adjusting system there is no bothersome strap beneath your chin, and the hat provides the important sun protection necessary for outdoor activity. With open-weave mesh sides and a neck skirt, the hat not only protects the wearer from the sun, but also allows air flow to keep him or her cool.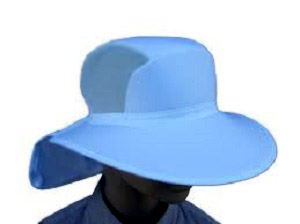 The Tanami Bowls hats
The Tanami Bowls hats are a great style for everyone. Even though it is washable and squashable, it retains its popular look and is a great choice for a more corporate or company setting. The hat breathes well, is very customizable, and is known for its particularly long life. Some of our customers have had their Tanami Bowl hats for 10 years or more!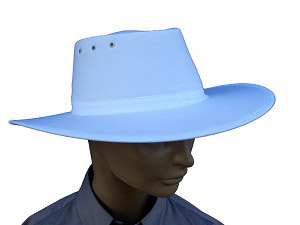 Wide Brim Bucket hat
Newcastle Hats also carries imported hat designs as well. Our Wide Brim Bucket hat is a popular style. Bucket hats traditionally only provide limited protection from the sun, but Newcastle Hats has redesigned this favorite fashion to have a more full brim, which provides protection for the wearer's nose, cheeks, and ears. Extremely durable, this hat can be folded, stuffed into a small place, and washed.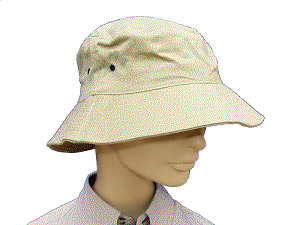 Newcastle Hats also provides children's sizes and styles, as well as a custom design service and even wholesale ordering options. With great customer service and a fantastic reputation, Newcastle Hats is the right company for you to find the hat that is just right for any job!

 


Hits: 7314 | Leave a comment