Tag: Swarovski crystals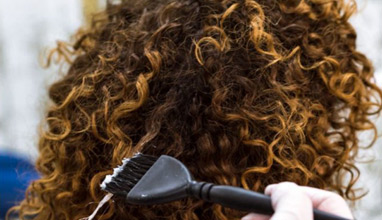 Beauty tips
The cooler months of the year may make you want to just burrow in your bed or stay inside your cozy home. However, there will surely be times when you would still have to get up and go somewhere.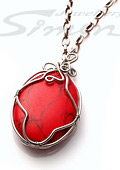 Collections
Atelier SIMON will make its fans happy again with the products from the line SIMON jewellery. The brand recently created its on-line shop for jewelry.

In recognition and gratitude to its customers and fans of the clothing brand SIMON, in 2008 Gergana Simeonova created a jewelry collection from original Swarovski elements in combination with semiprecious stones that are an addition to each of the dresses and outfits of the brand. Now we present the newest jewelry collection of the designer for 2013.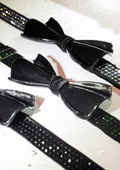 Accessories
Ties have always been an important part of the gentleman's wardrobe. The humble piece of cloth has not changed much in terms of design or materials since its invention. Until now. A light weight, ready to wear tie made of lacquered carbon fiber is now becoming more and more popular in the fashion industry.

Created by designer Alberto Del Biondi, the ties have versions for males and females.