Tag: Tintex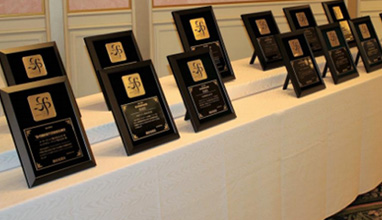 Ethical Fashion
ROICA™ specialties captured the attention of Senken Shimbun, a daily Japanese fashion newspaper, based in Tokyo, Japan. Founded in 1956, today provides news, research data and new business ideas, and has a great influence over the fashion business in Japan. It helps fashion products throughout Japan to be distributed in Japan's domestic market, and serves as a platform targeting overseas markets.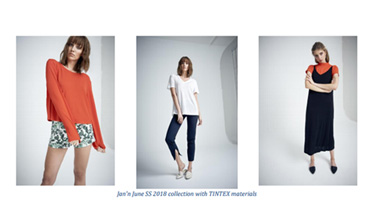 Sewing industry
At next Premiere Vision in New York, TINTEX is pleased to announce its complete switch from the use of conventional cotton and the concomitant launch of a new fabric range that is the highest expression of the new generation of cotton: Naturally Advanced Cotton by TINTEX. This new amazing range is able to offer an advanced smart choice of 4 different premium and responsible advanced cotton solutions such as BCI Cotton, ECOTEC® by Marchi & Fildi, GOTS certified organic cotton and Supima. These new fabrics maintain and upgrade the transparent, hi-tech and sustainable organics that are at the heart of the TINTEX DNA. They represent better, smarter ecomaterials with new levels of performance and hi-tech smarts, thanks to a first class expertise in specialist dyeing and finishing techniques, coatings and applications that use the latest research, equipment and processes to deliver it.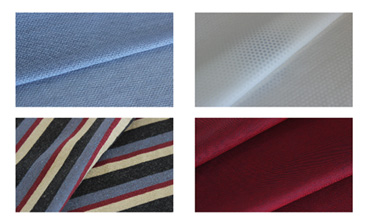 Fashion shows
TINTEX presents a new and fresh campaign with contemporary images that signal the launch of the Autumn Winter 2019 Jersey collections presented by CEO Mario Jorge, who describes the new 'Naturally Advanced' position as moving on from making beautiful organics and natural materials to the next level with advanced hybrid nature/hi-tech smarts, with added value creativity, thanks to focused investments that will serve and secure their customer demands both now and in the seasons to come.