Tag: jacquards
Menswear collections
Men that explore methods that allow a freedom of being and of definition. Masculinity that fluidifies.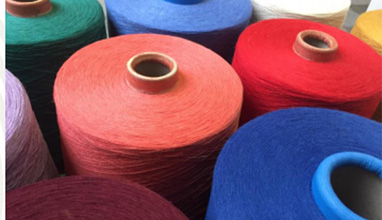 Sewing industry
A two-level evolution for Marchi & Fildi, who will attend Premiere Vision's September edition with a strategic positioning and a broader offer, always striving for smart excellence.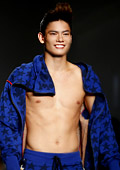 Collections
'East Side Story' is the name of Sibling's Spring-Summer 2014 collection for men, which was presented on 17 June 2013, during the London Fashion Week in Britain.
The wood is a traditional gift for fifth anniversary and the wood theme is a key part of Sibling's collection, because 2013 is the fifth year of brand's men's range.
So, the wood theme was amplified by jacquards and a backdrop derived from the woodgrain work of artist Richard Woods.
Key ingredients: Sporty look, lightweight woven knits, cartoon touch, panels of circular links and diamond lattices, shorts, three-quarter-length trousers and deep V-necks.