Tag: acne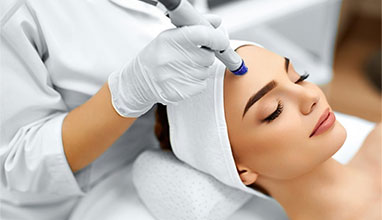 Skin
You may be getting regular spa facials and but HydraFacial is the facial treatment that will address almost all major skin issues like acne, dark spots, blackheads, sun damage, dullness, and uneven skin tone. It is becoming popular and its cost is just a little higher than spa facials. The spa facials only clean your skin at surface level but HydraFacial involves deep cleansing. The products used in spa facials may not be suitable for certain skin types and cause irritation, but HydraFacial has specialized serums for your skin problems. Here I have explained why this treatment is worth your time and money.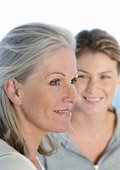 Beauty tips
"Junk food will damage your skin"

Recent study proved that people who replace processed carbohydrates with foods high In protein and whole grains have less skin problems. The reason? High-glycemic foods cause your blood sugar to rise, leading to a surge of insulin. Insulin stimulates the hormones, called androgens that contribute to oily skin and scalp and promote the appearance of pimples. Remove the junk food from your menu and you will notice improvement in your skin after only six weeks.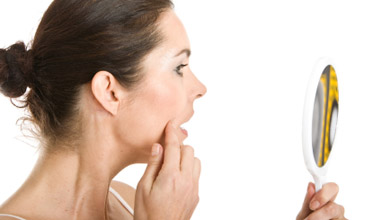 Face
What is acne? What are the different types of acne? Can we eliminate it?

Acne vulgaris (commonly called acne) is a common skin condition, caused by changes in skin structures, consisting of a hair follicles and its associated sebaceous gland via androgen stimulation. It is characterized by noninflammatory follicular papules or comedones and by inflammatory papules, pustules, and nodules in its more severe forms. Acne vulgaris affects the areas of skin with the densest population of sebaceous follicles; these areas include the face, the upper part of the chest, and the back. Severe acne is inflammatory, but acne can also manifest in noninflammatory forms. Acne lesions are commonly referred to as pimpels, blemishes, spots, zits or acne.