Tag: angora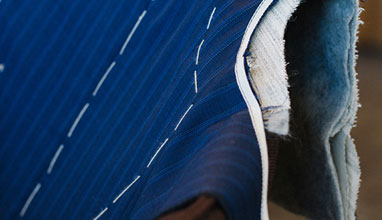 Made-to-measure
The well known suit brand Canali can take to another place - the place of the made-to-measure suits, a moment that every man should experience, the world of personalised tailoring.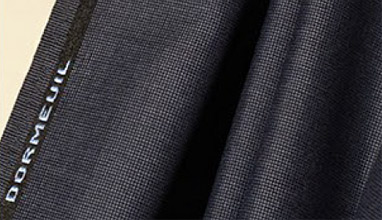 Sustainable fabrics
This Mohair bunch, composed of renowned Dormeuil mohair fabrics, continues to set a new trend for cloth that is produced from the 'diamond fiber' of the angora goat.
Collections
'It's easy to mark the exact time and place this collection was born: October 25th, in a Queens photo studio. That morning, as my team and I watched Steven Klein shoot Cindy, Claudia and Naomi for Balmain's latest campaign, we were in awe of what was happening in front of the camera. The poise. The professionalism. And the amazing power of confident women who are aware of the singular beauty of their own bodies - and the effect that they can have upon others'.