Balmain Fall-Winter 2016/2017 Womenswear collection
A few days ago French fashion designer Olivier Rousteing presented his latest women's fashion collection during the Paris Fashion Week. Light grays and pastels, soft fabrics and highlighting of natural beauty - these are the key elements of the designs.
'It's easy to mark the exact time and place this collection was born: October 25th, in a Queens photo studio. That morning, as my team and I watched Steven Klein shoot Cindy, Claudia and Naomi for Balmain's latest campaign, we were in awe of what was happening in front of the camera. The poise. The professionalism. And the amazing power of confident women who are aware of the singular beauty of their own bodies - and the effect that they can have upon others', the designer explained.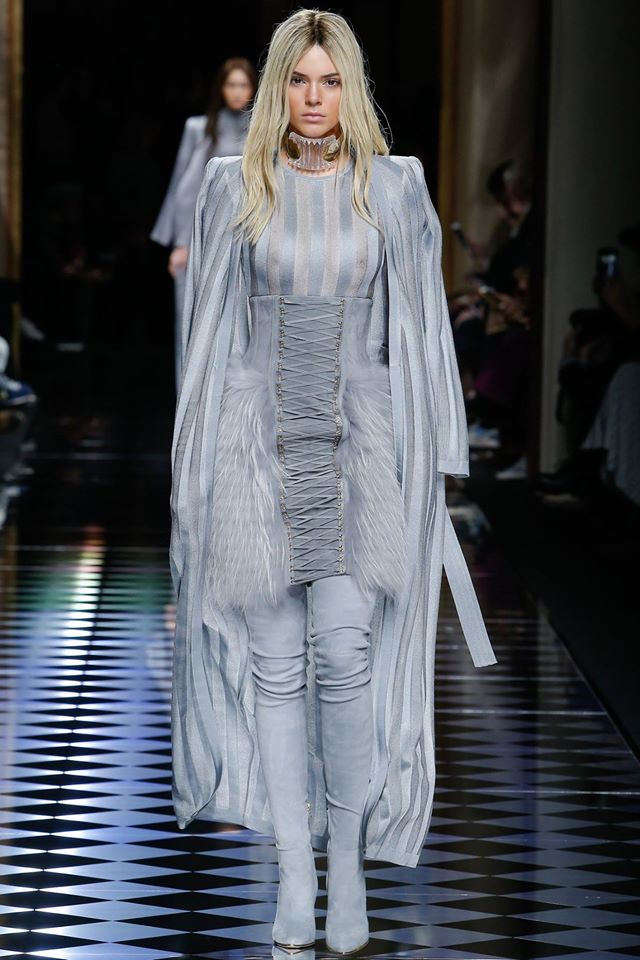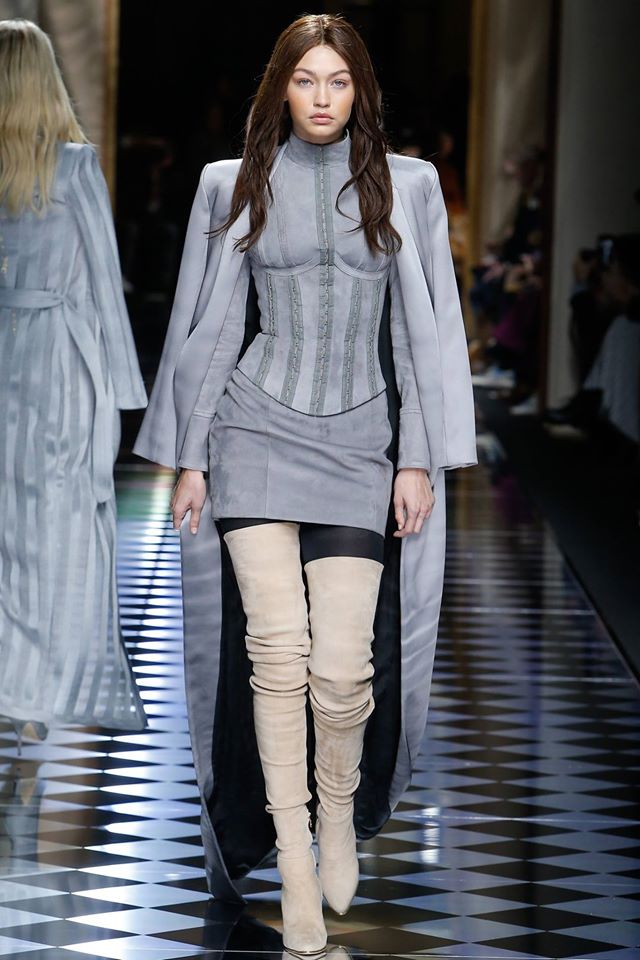 'This collection aims to channel some of the impressive, positive power that we witnessed four months ago, in part by celebrating the sensuality of a woman's natural shape - focusing on and emphasizing those beautiful curves with the introduction of a new Balmain silhouette, which relies on our atelier's innovations in and mastery of the traditional arts of corsetry', he added.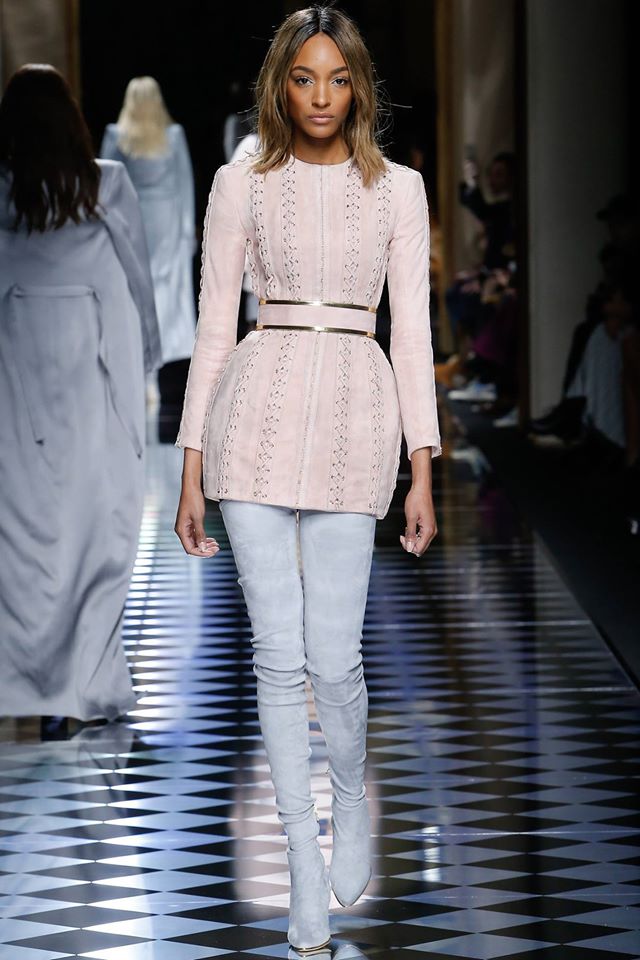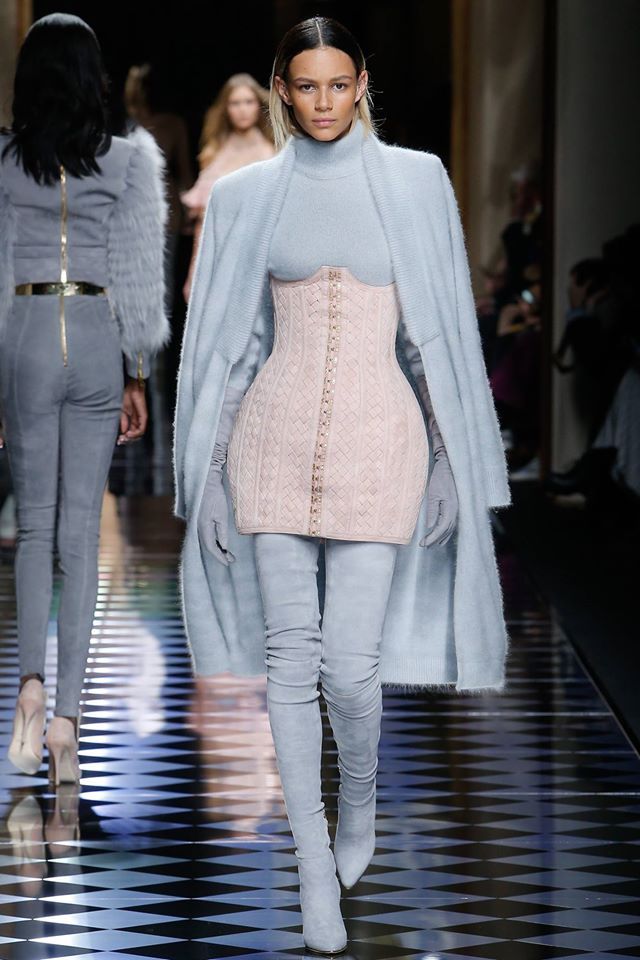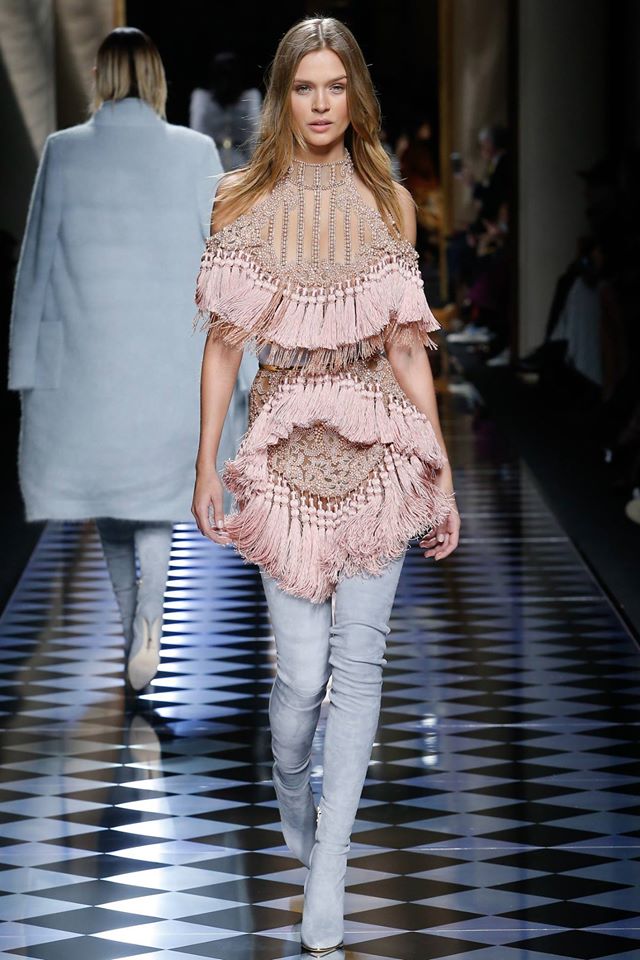 'You'll note some other distinctive elements of this collection, as well: Fall 2016 also introduces new colors to the Balmain palette, with an array of light grays and pastels. Soft fabrics, particularly rich angora and an array of suedes, help provide a distinct contrast to the collection's corset-inspired shapes, transparent lace tailoring and lingerie-focused designs. But above all, the diverse and beautiful group of women owning today's runway helps underline what my team and I believe to be the most modern of outlooks for fashion today: a celebration of the natural beauty, shape and strength of every woman', said also Rousteing.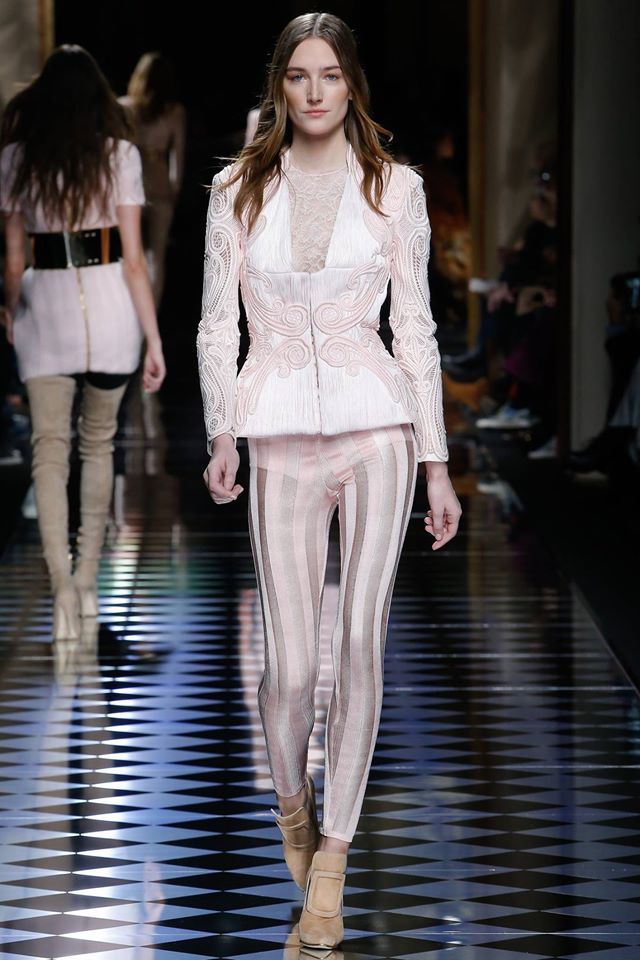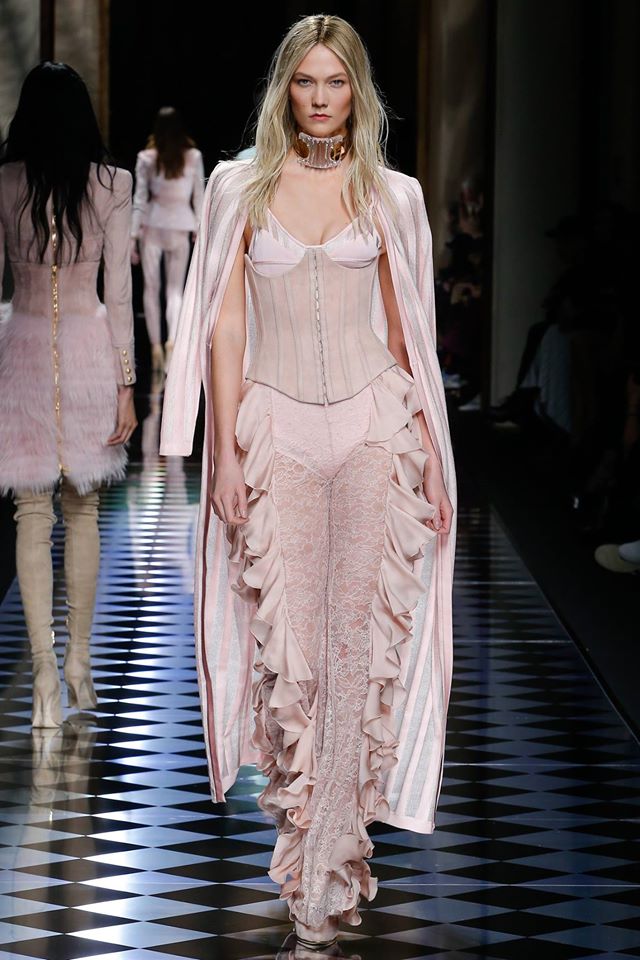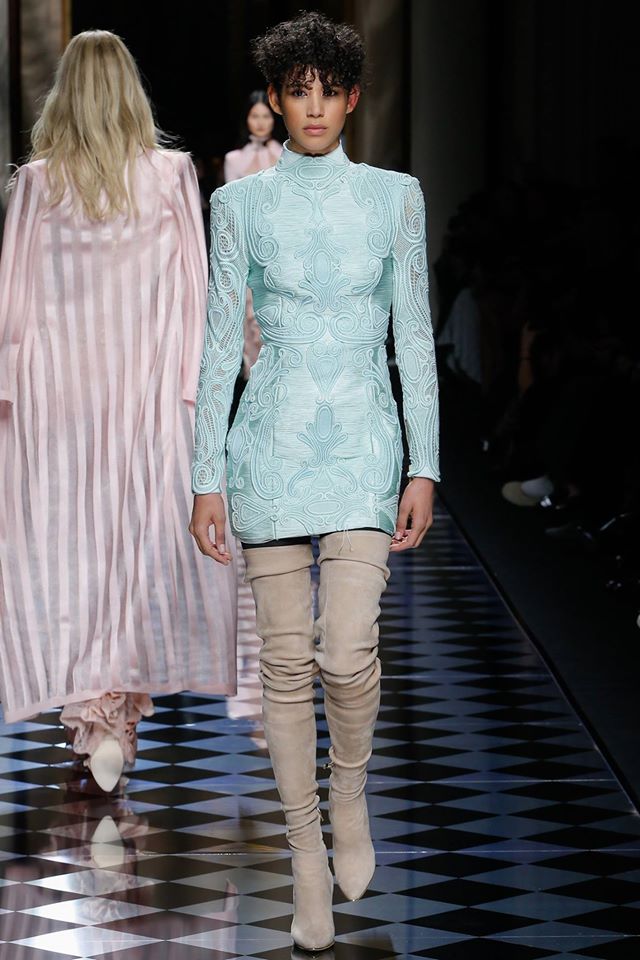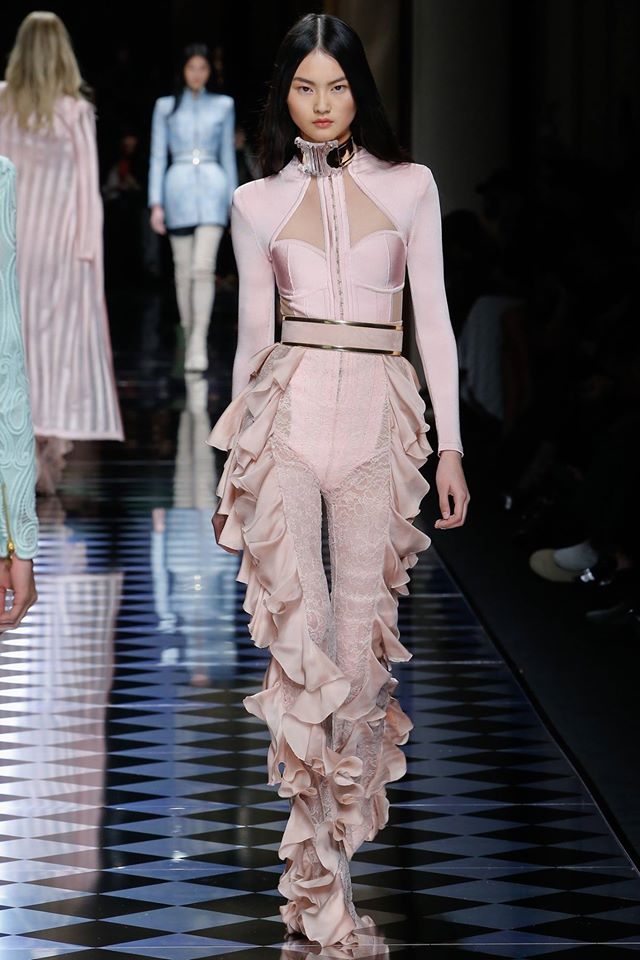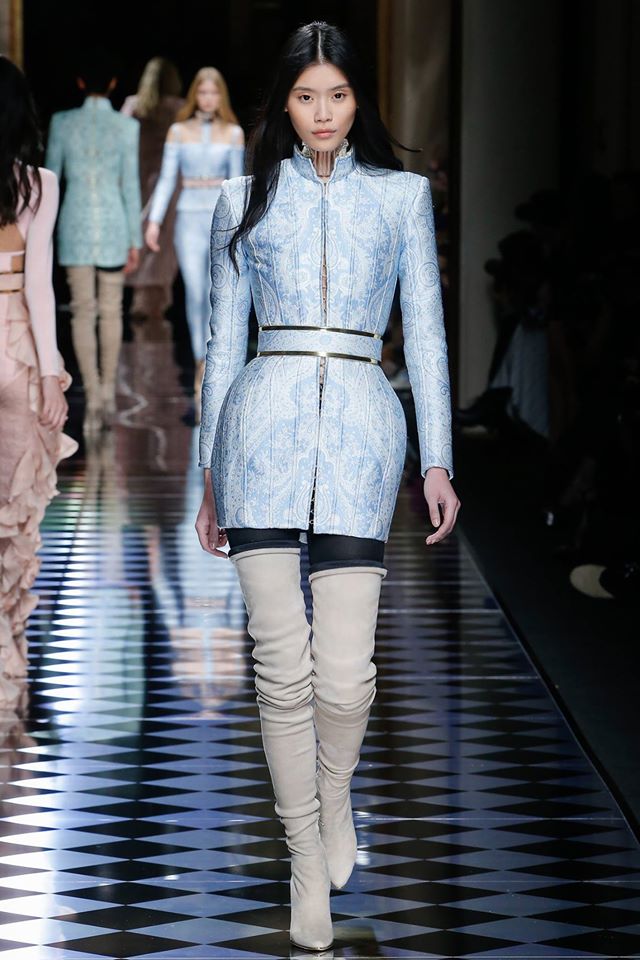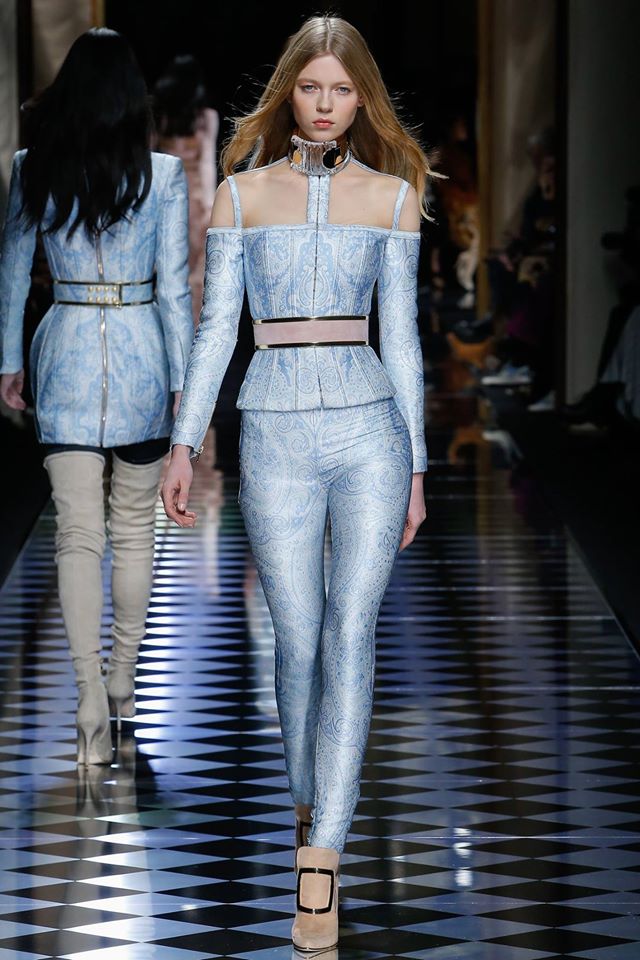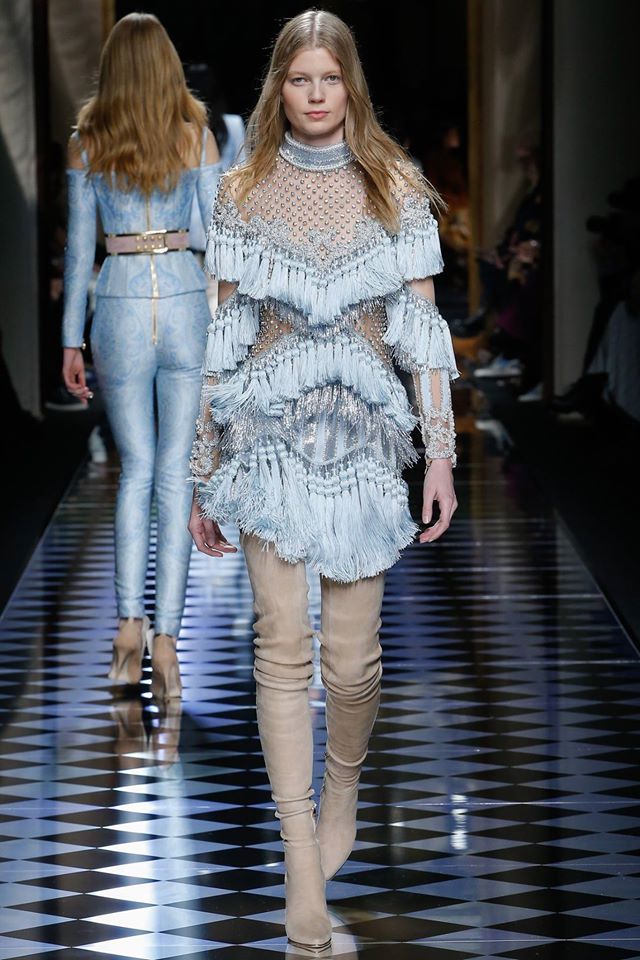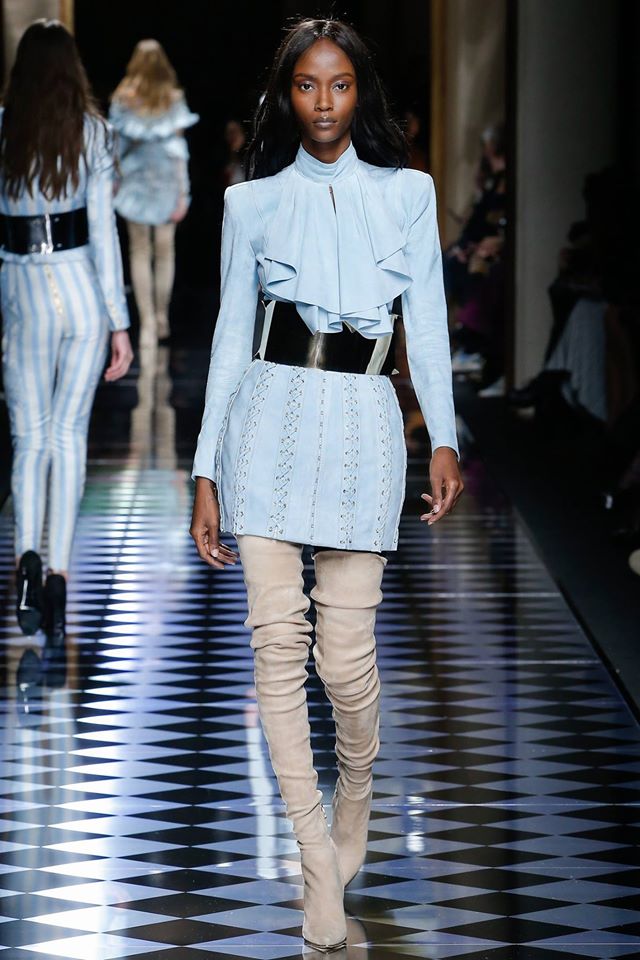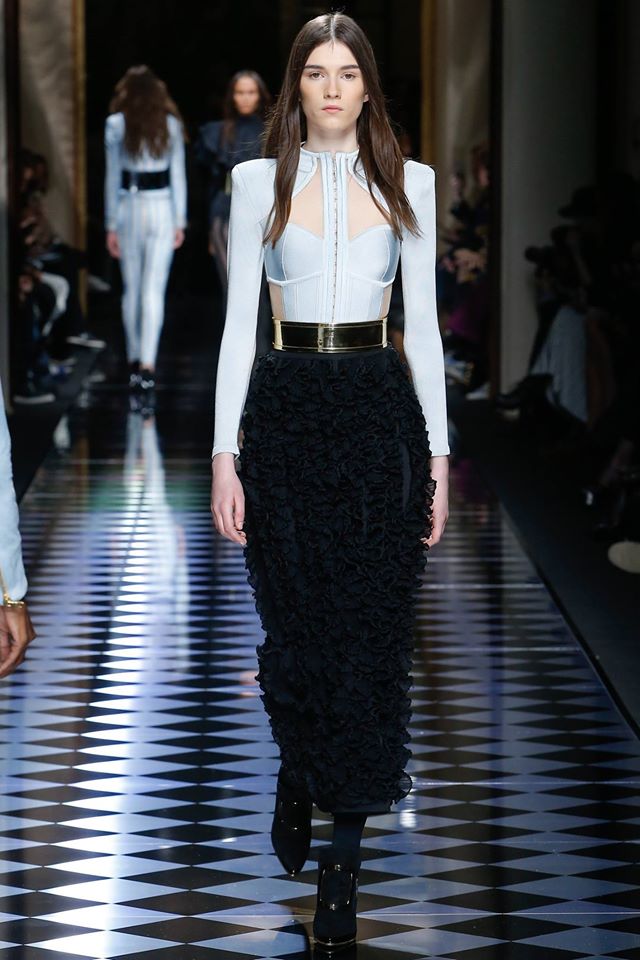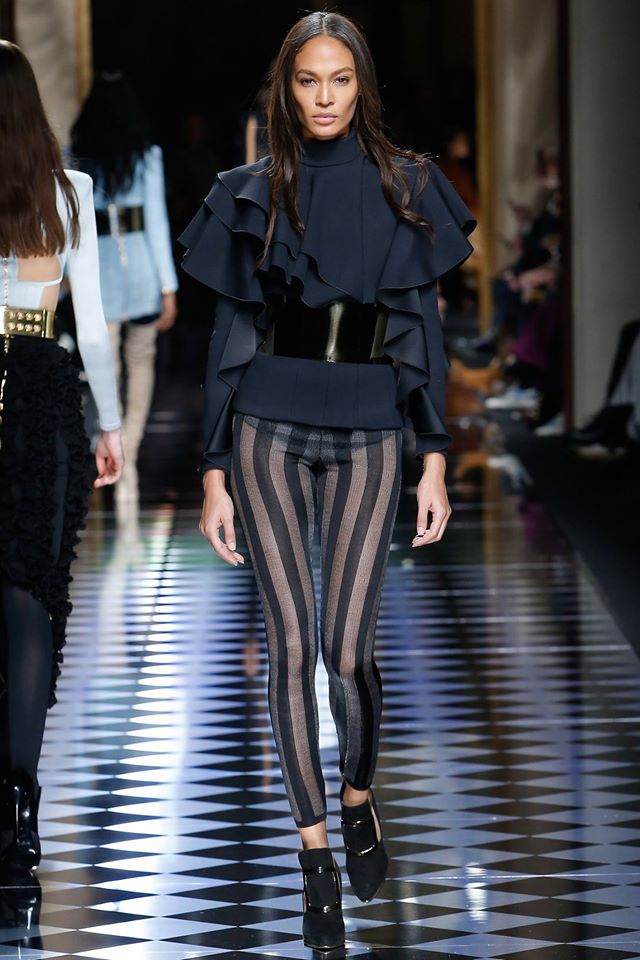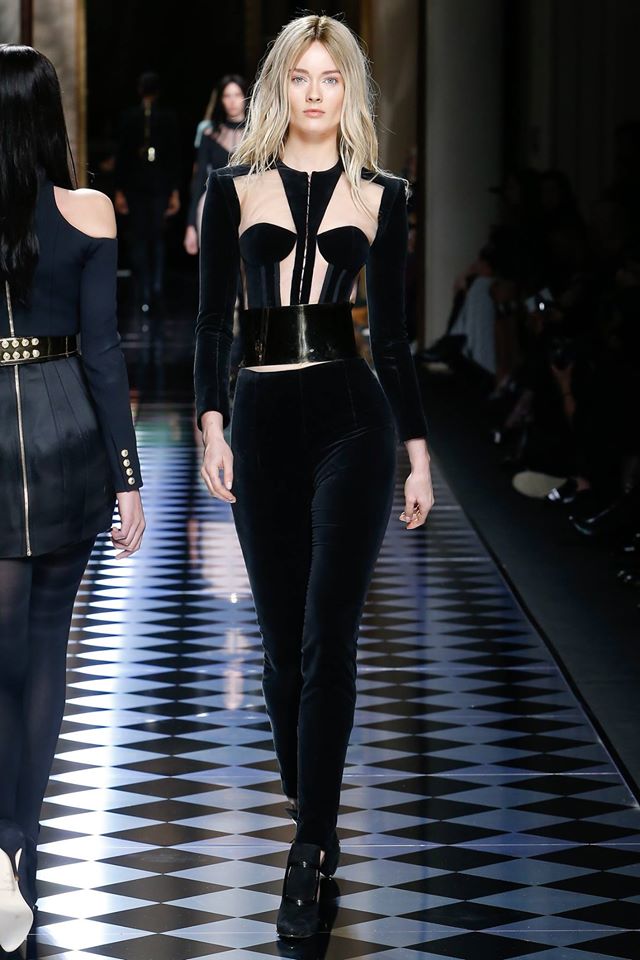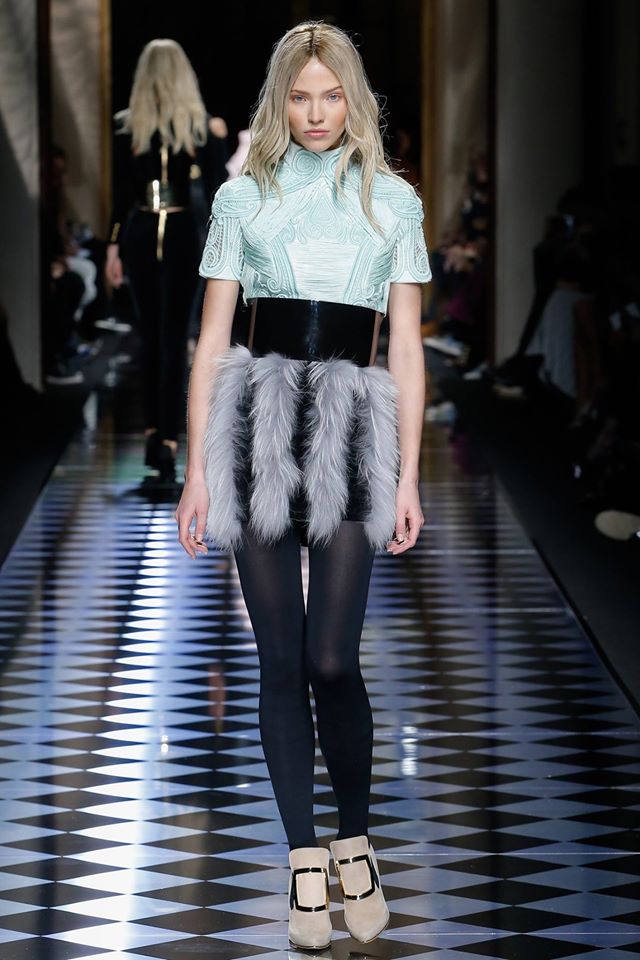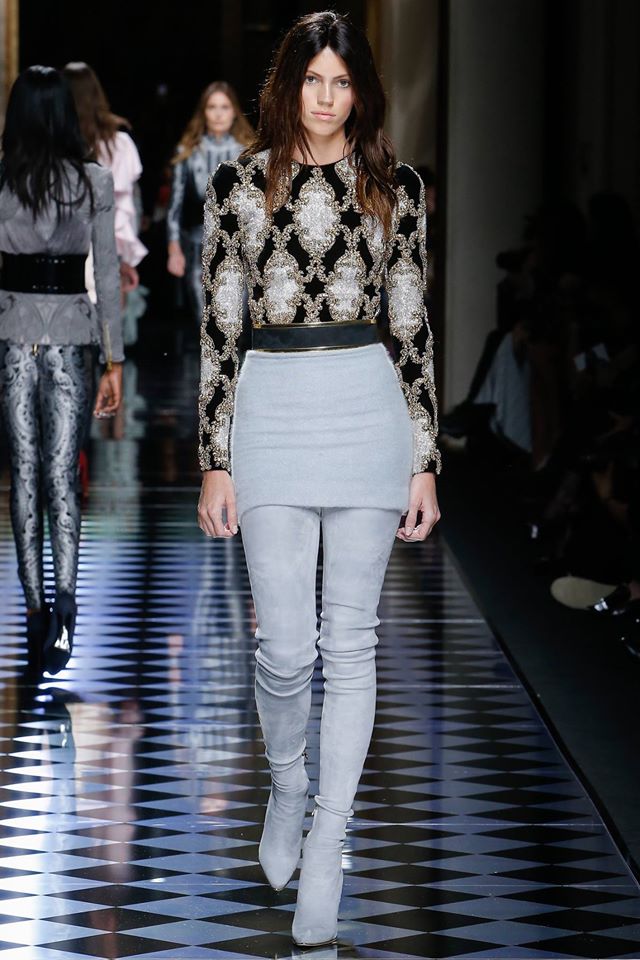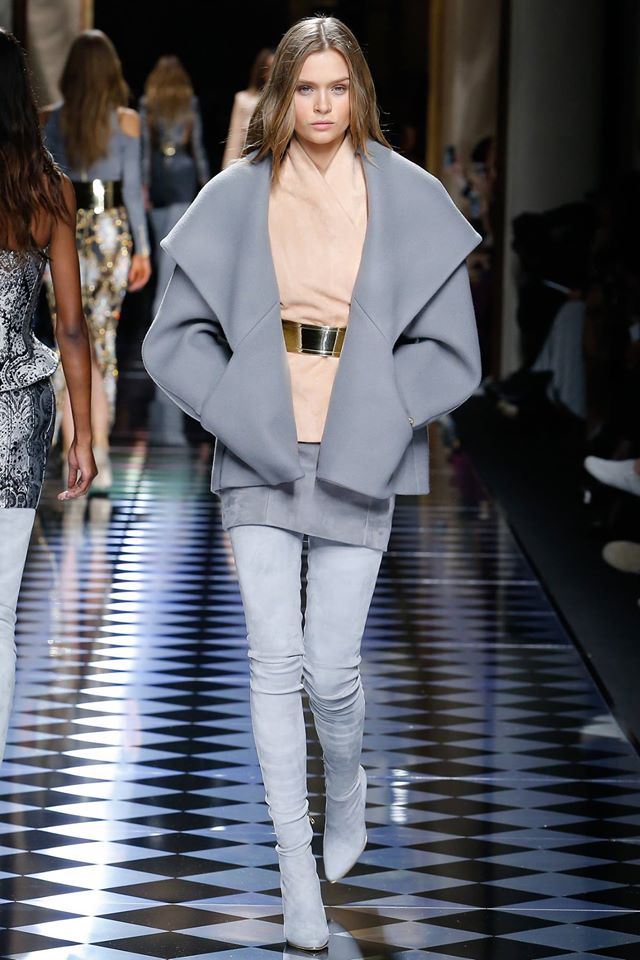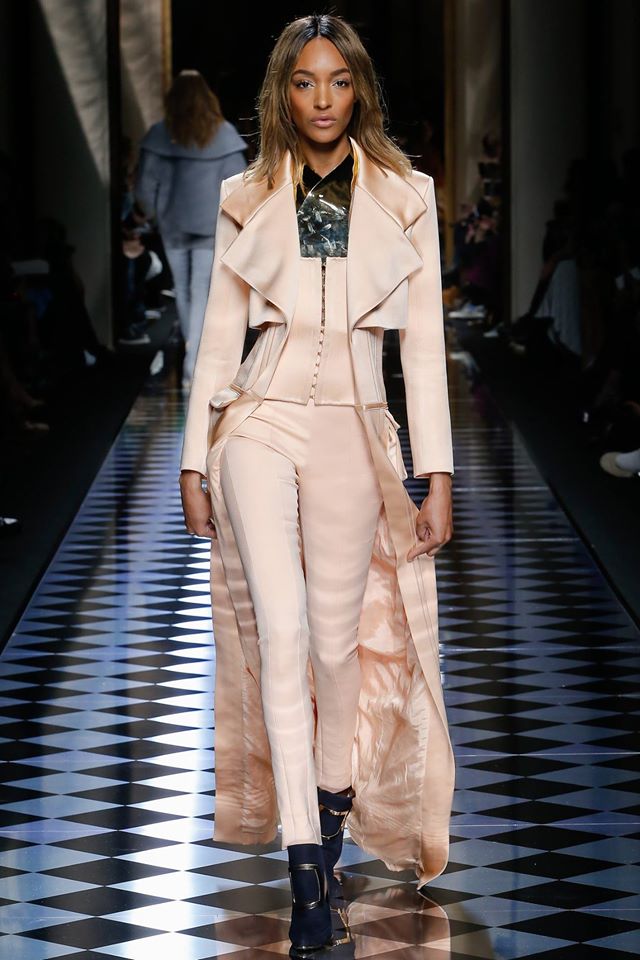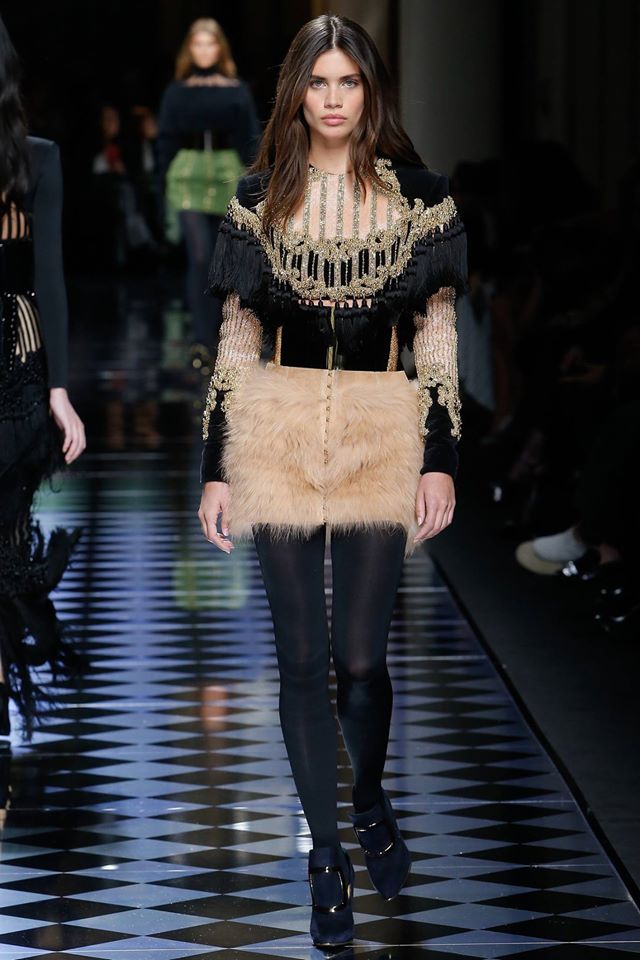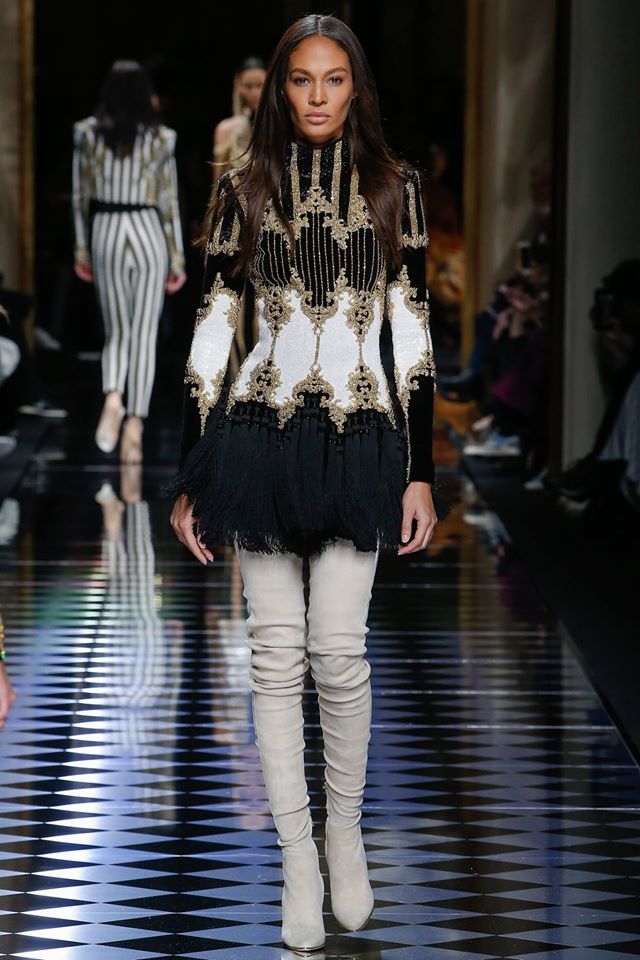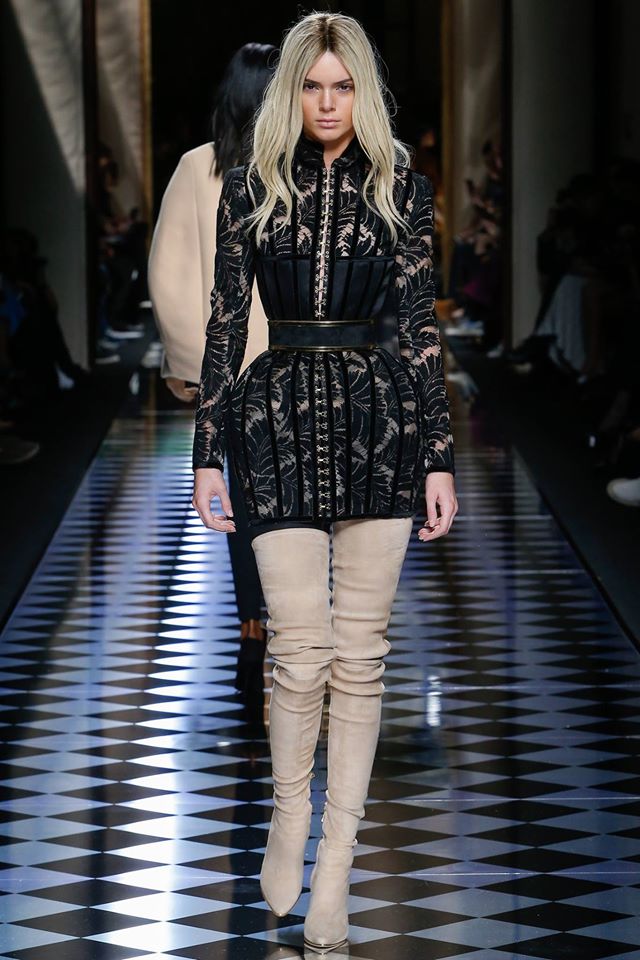 Photos and Information: Balmain fashion house


Hits: 8244 | Leave a comment