Tag: antioxidant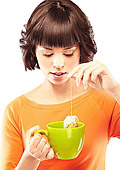 Health
Black tea is a variety of tea that is more oxidized than the oolong, green, and white varieties.
Black tea from China can be sweet or spicy, with a hint of chocolate or the sweet fragrance of orchids.

This is one of the most common teas known to mankind and its most important ingredient is caffeine. The tea plant is a tree that grows only in certain climates.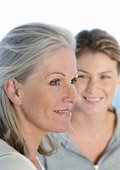 Beauty tips
"Junk food will damage your skin"

Recent study proved that people who replace processed carbohydrates with foods high In protein and whole grains have less skin problems. The reason? High-glycemic foods cause your blood sugar to rise, leading to a surge of insulin. Insulin stimulates the hormones, called androgens that contribute to oily skin and scalp and promote the appearance of pimples. Remove the junk food from your menu and you will notice improvement in your skin after only six weeks.