Tag: behaviour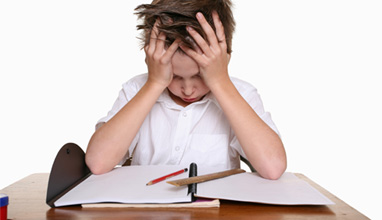 How-To
ADHD, Attention deficit hyperactivity disorder in children can present parents with behavioral challenges that may be difficult to handle. ADHD kids lack focus, and they struggle with chores and homework, as well as other tasks that require their immediate attention.
Fashion magazines and books
University teaching has many advantages (although it has some disadvantages, which we are not going to discuss here and now) – it makes you feel always young because you are constantly communicating with students; gives you an opportunity to feel satisfied because of the awareness that you live a meaningful life and that there is someone to whom you could pass on your experience and knowledge; gives you a certain emotional-intellectual feeling and thus a special vitamin of spiritual confidence, for which there is no analogue.