Tag: books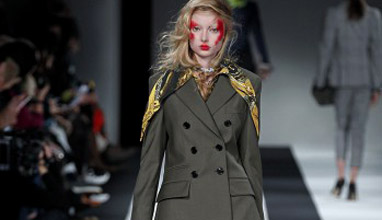 Collections
Much like Vivienne, the Red Label girl was born in the country and moved with her family to London when she was 17. She knows the names of all the trees and she's always been a reader. Since she's been in London she's gone to the museums all the time. She's an art lover and she really thinks culture is very, very important.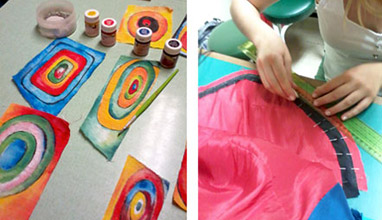 Fashion design education
SITAM-AB School of Fashion Design and Applied Arts, founded in 1970 in Thessaloniki, Greece, is one of the longest running and most successful training institutions in Greece in the field of Fashion and Design.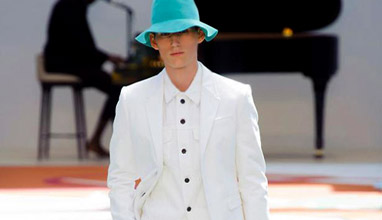 Collections
Burberry Prorsum Spring-Summer 2015 menswear collection is named 'Book Cover' and it's inspired by the nomadic spirit of the novelist and travel writer Bruce Chatwin (a man who split his life between writing about Britain, and writing about places like Australia and Patagonia).