Tag: business model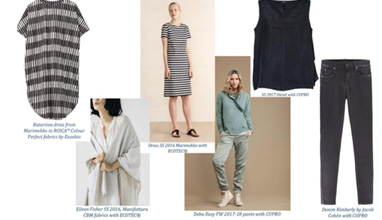 Sewing industry
C.L.A.S.S., the leading eco-material hub based in Milan and specialized in the integration of a new generation of smart values within fashion and home d?cor, presents the new SS 2018 collection through its partners, highlighting the new generation of values as innovation, research, creativity, traceability, transparency and sustainability. A very new business model and a real supporting tool for companies (not only the "fashion" ones) for lower environmental impact productions. A new concept that contributes to improve the quality of life, properly answering to cultural changes and to consumer's new mind-set that links excellence to smarter products.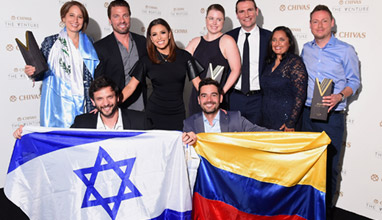 Business news
The Venture, luxury whisky Chivas Regal's search to find and support the most innovative startups from across the world, rewarded five social enterprises in New York City earlier this month. The winners were announced after five grand finalists pitched in front of a live audience and judging panel that included actress and philanthropist Eva Longoria.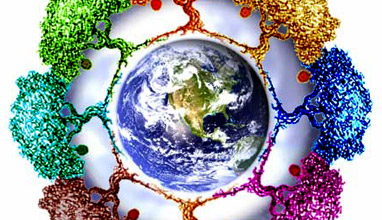 Equipment
Six hundred fewer tons of plastic in the environment in 2011: this is the green result that Benetton Group will achieve by introducing innovative, lightweight liquid wood clothes hangers – 100% biodegradable and recyclable – in place of the plastic hangers usually used to display garments. The eco-hangers, developed in partnership with the Fraunhofer-Institut für Chemische Technologie in Pfinztal-Berghausen (Germany), will gradually replace their plastic predecessors throughout the worldwide network of Benetton stores.