Tag: cells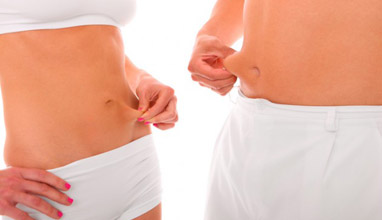 Diets
Mouth-watering chocolates and cakes to help you burn off calories could soon be a reality, with researchers claiming to have found an ingredient from chilli peppers which speeds up the body's metabolism.

This "miracle" extract, known as dihydrocapsiate (DHC), is one of the several chemical compounds called capsinoids found in a particular variety of chilli. It is tasteless and speeds up the body's metabolism, helping one to burn more calories.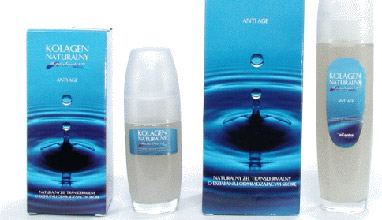 Body
Unlike any other cosmetics the natural collagen products eliminate the causes not only the results from the aging of the skin.

30% of the human proteins consist of collagen. It is responsible for the elasticity, flexibility and moisture of the skin as well as the constant renovation of her cells. As we grow older the amount of collagen diminishes which appears to be the main reason of wrinkles appearance.