Tag: certification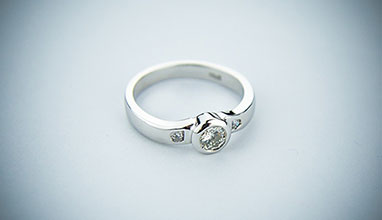 Fashion advices
Buying your diamonds online through diamore.be is one easy way of acquiring high-quality gemstones at a fair price. With its headquarters right dab smack in the middle of Antwerp, you'll get dibs on the finest above-ground stockpiles of diamonds from established and reputable merchants in the diamond capital of the world. However, there are other important considerations when buying diamonds online apart from the price.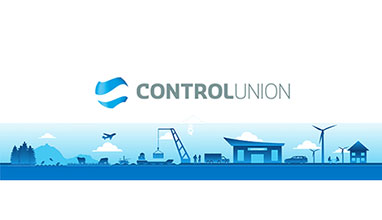 Organizations
With its foundation in agriculture, Control Union Certifications has focused its efforts in developing services around the sustainability of the industry's supply chains which feed into the food, feed, forestry, biomass, bioenergy, social compliance and textiles markets. With 'boots on the ground' in more than 70 countries, Control Union Certifications is uniquely placed to manage challenges with today's global marketplace.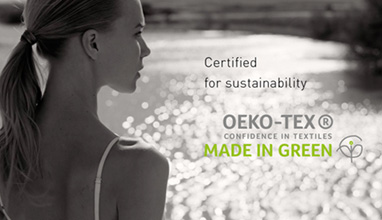 Organizations
MADE IN GREEN by OEKO-TEX® is an independent textile label for highlighting consumer products and semi-finished products at all levels of the textile chain that are made from materials tested for harmful substances and that have been manufactured by using environmentally friendly processes and under safe and socially responsible working conditions.