Tag: challenge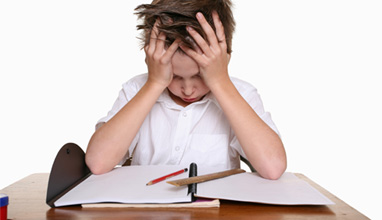 How-To
ADHD, Attention deficit hyperactivity disorder in children can present parents with behavioral challenges that may be difficult to handle. ADHD kids lack focus, and they struggle with chores and homework, as well as other tasks that require their immediate attention.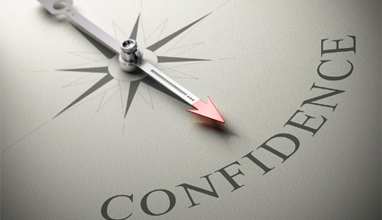 How to refresh the business
elf-confidence is extremely important in almost every aspect of our lives. We gain a sense of self-efficacy when we see ourselves mastering skills and achieving goals that matter in those skill areas. This is the confidence that, if we learn and work hard in a particular area, we'll succeed.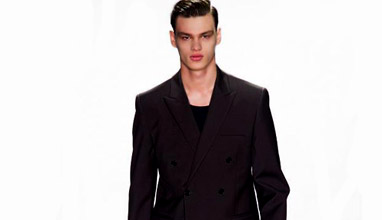 Events
Many industry insiders and menswear minds were there to discuss topics like: challenges and opportunities in today's marketplace, how retailers are reinvesting in the menswear business, relentless pursuit of innovation, what's next for the menswear market.