Tag: cleansing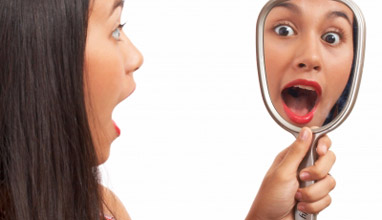 Skin
The first and most important step you can take toward caring for your skin properly is to choose the right cleansing products for your particular skin type.

Skin needs to be well cared in order to combat the bag factors such as stress, pollution, sun, etc.

Examine your skin and then use the information below, to asses which type you are and discover which kinds of products to use and which to avoid.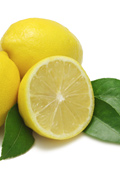 Health
World famous nutritionists have recognized the lemons as the best body cleaning agent. That's why the citrus fruit is included in the diets for detoxicating and weight loss and offers enough nutrients to keep the body energized.

The secret lies in the benefits of lemon on the digestive tract.

Numerous studies have concluded that lemons are cleansing the body from unwanted toxins, increasing vitality and energy, streinghtening the immune system and improving skin and hair conditions.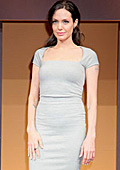 Lifestyle chronics
The actress - who raises six children with partner Brad Pitt - is reportedly such a big fan of Yon-Ka's cleansing milk and anti-ageing body balm she had her personal make-up artist call the firm to have a selection of products hand-delivered to the set of her latest production 'Salt', according to In Touch Weekly magazine.

Yon-Ka products contain plant and marine extracts and are usually customised for the user's specific skin care needs.