Tag: clothing production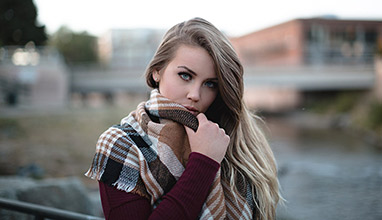 Fashion Guide
When looking for high-quality clothing, it 's important to consider the source. A reputable clothing manufacturer has a long history of research and design behind its products. Italian production is often seen as a sign of quality, as the country has a long tradition of fashion excellence.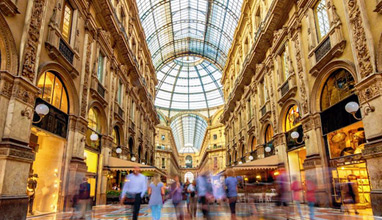 How to produce
Read the conclusions made after a journalistic investigation.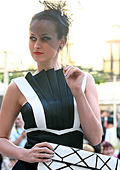 Sewing industry
The specialty Fashion and Fashion Management is aimed at training future highly-qualified specialists in the following sub-specialties: Clothing and Clothing Accessory Design, Clothing Production, Fashion Advertising, Fashion Business Marketing and Management. All graduates can start a career as a clothing and clothing accessory designer, sewing industry constructor and technologist, stylist, fashion consultant, advertising expert, tutor, and marketing specialist in the fashion business, also possessing high qualification in the field of management. We present to you some models, made by students in the specialty Fashion and Fashion Management.