Tag: consultation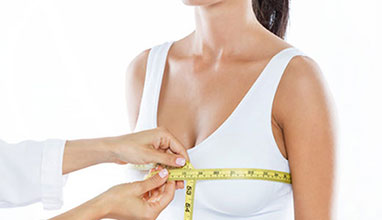 Health
The decision to undergo breast reduction surgery is not a small one, which is why every necessary step should be taken to prepare for the procedure.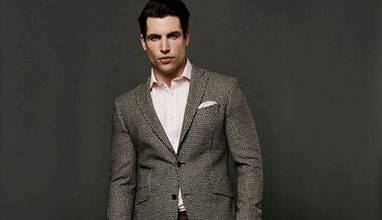 Bespoke Men's Suits
Gresham Blake are a design led tailoring business with over fifteen years experience, combining traditional skills with modern techniques. By listening closely to their client's needs and requirements they are able to design and create something truly personal to them.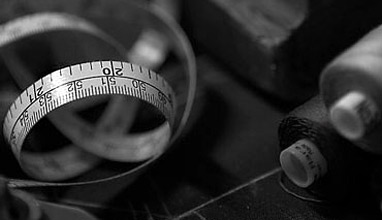 Business news
Richard James Bespoke will be in residence at The Pierre in New York from Monday 16th May to Friday 20th May. Bespoke manager Steve Powell and one of the head cutters will be present to undertake fittings, consultations and advise on bespoke and made-to-measure tailoring.