Tag: designer shoes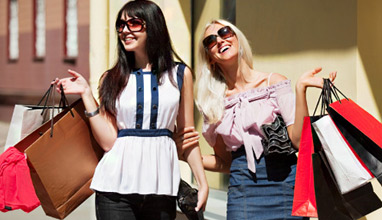 Shopping
Buying good shoes has always been a very good idea. The focus has to be on quality and value, and the more you focus on finding great shoes, the better the results will be. Rieker shoes for example are very good and they are always very easy to use and adaptable to your own needs. It's a great idea to push the boundaries and take things to the next level as much as possible.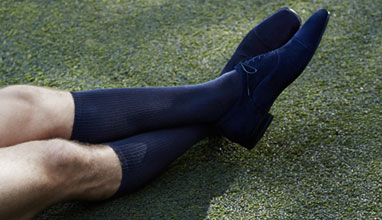 Menswear collections
Breathing new life into timeless designs, SS15 shakes off the cold with a wit and spirit that is distinctly Louboutin. Colourblocking takes on the Education; a classic brogue oxford, and Gondolier; a low-top sneaker, will help you get your kicks wherever you roam. For the more modest gentleman, Fes and Greggo deliver clean silhouettes in smooth dark leather.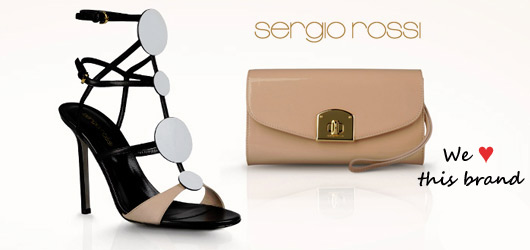 We love this brand
Sergio Rossi started his business in the 1950's in San Mauro Pascoli, Italy, and created his brand in 1968. Due to excellent workmanship, the Sergio Rossi shoe has attracted a refined clientele who desire high quality Italian footwear. The brand has always been synonymous with glamour and numerous Italian and international stars have worn Sergio Rossi on the red carpet over the years.