Tag: digital marketing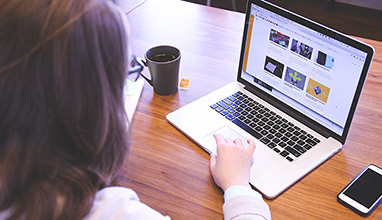 Fashion Guide
Like most industries around the world, the fashion industry is being heavily influenced by global digitisation. Digital transformation means that fashion brands can no longer be passive and the industry as a whole is undergoing large-scale changes as a direct result of the rise of technology and its impact on consumer behaviour.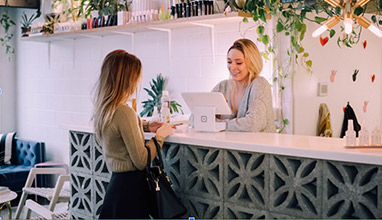 Fashion Guide
In the rapidly evolving fashion industry, new developments occur on an annual, if not quarterly, basis. With an expected $684 billion in sales by 2025, apparel is the biggest segment in the fashion eCommerce industry. However, with more demand comes increased competition. In order to stand out in a crowded marketplace, your business has to have a distinctive identity. In this post, we will discuss the most recent tactics for promoting your brand as well as advice for developing a distinctive identity.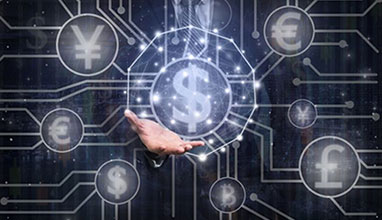 Curious
Every keen entrepreneur will be aware of the latest trends and what industries are on the rise. Starting a business or investing in any rising industry can provide to be immensely rewarding and lucrative as it enables you to get in on the ground floor and capitalize on the growing popularity. The key is to spot trends at the right time, and this can be a challenge, particularly if you are a relatively new entrepreneur. So, what industries are currently emerging and could provide to be a smart area to start a business? Read on for a few industries to keep your eyes on.