Tag: dolls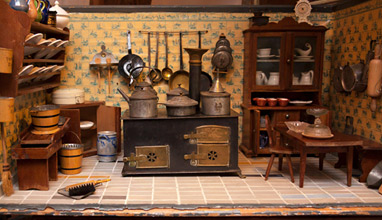 Fashion for the home
Children are learning about the world around them every waking moment. Learn how wooden dolls house can help your child with social skills and other benefits!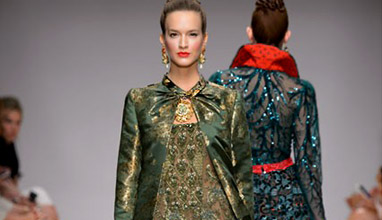 Collections
This collection was inspired by the Tudors and dedicated to Her Royal Highness, Queen Elizabeth for her ninetieth birthday: an homage to a monarch who, in the 20th and 21st century has been an example of great style, elegance, civility, discretion and extraordinary balance.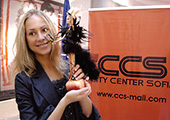 Lifestyle chronics
Designers from Bulgaria created unique toilets for Barby doll. The dresses were shown on special exhibition at The City Center of Sofia during "The Internacional week of Blonds". The president of The Russian Busines Club-Olga Uskova and the president of The Internacional Blonds Association-Natalia Stolyarova were the kind founders of event. In the end there was carried out a charity auction where many dolls were sold. Funds are meant to children from "Nadezhda" orphanage.