Tag: down jacket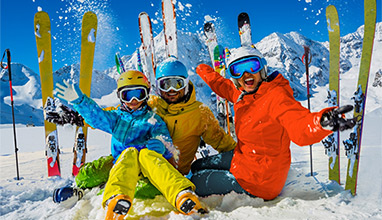 Fashion advices
The cold days are arriving, and you need a trusty companion that can shield you from the biting cold. Whether you want to go out for groceries or work, a jacket is an essential piece that will keep you warm, cozy, and stylish while you're braving the cold wind and the elements.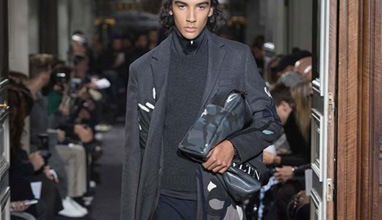 Menswear collections
Giving shape to the freedom of being oneself, without labels and without belongings. Grace as a way of being and as a mean of expression.