Tag: dry skin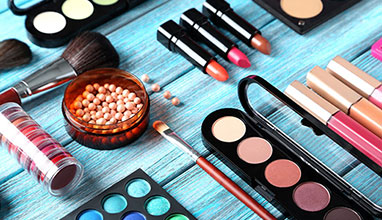 Make-up
Foundation is a double-edged sword. Apply it correctly and you look like a movie star. Choose the wrong product and you could be the laughing stock of the town. The foundation you pick must not only match your skin tone, its consistency needs to complement your skin type. This is only one of a list of factors we've assembled here for you to determine which foundation is right for you.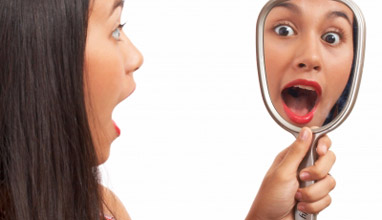 Skin
The first and most important step you can take toward caring for your skin properly is to choose the right cleansing products for your particular skin type.

Skin needs to be well cared in order to combat the bag factors such as stress, pollution, sun, etc.

Examine your skin and then use the information below, to asses which type you are and discover which kinds of products to use and which to avoid.