Tag: eccentricity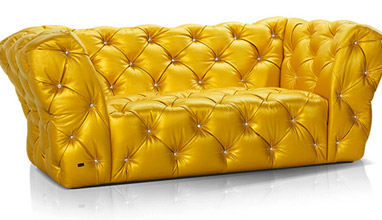 Fashion for the home
World-famous furniture brand "Bretz" created a unique living room furniture collection with inlaid Swarovski crystals.

The German brand is known for its splendor and avant-garde style.

Available in several glamorous colors, these flamboyant pieces are handmade and feature leather upholstery.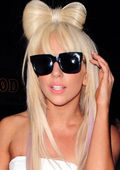 Lifestyle chronics
Apparently the hats Lady Gaga has been wearing lately haven't been strange enough for her, so she's decided she wants to start designing her own hats. How to start doing that? By learning to create her headwear under milliner Philip Treacy.

The singer has applied for an internship with Treacy after the two worked together on several headpieces. He designed Lady Gaga's lobster hat, as well as her famous telephone-shaped hat.