Tag: elasticity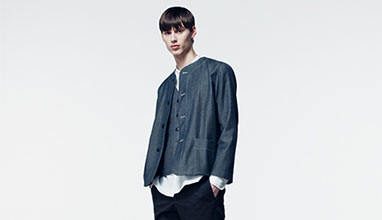 Sustainable fabrics
As denim continues to remain one of the world's most popular fabrics, it was only a matter of time before brands began incorporating a high-performance fibre such as Merino wool into their denim.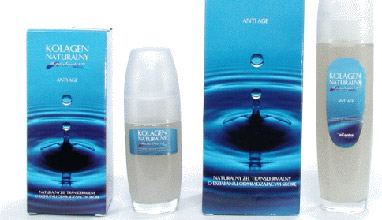 Body
Unlike any other cosmetics the natural collagen products eliminate the causes not only the results from the aging of the skin.

30% of the human proteins consist of collagen. It is responsible for the elasticity, flexibility and moisture of the skin as well as the constant renovation of her cells. As we grow older the amount of collagen diminishes which appears to be the main reason of wrinkles appearance.