Tag: emerald green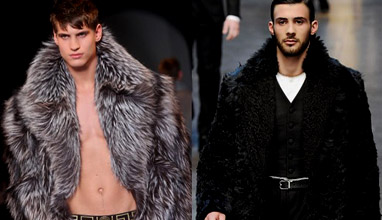 Menswear Trends
After we have looked through Men's fashion trends for Fall/Winter 2013/2014, today we'll take a look at men's coats fashion trends for the upcoming cold season.
Menswear collections offer a number of unique styles this season. So, let's see...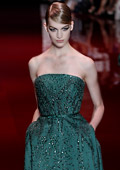 Collections
Princesses' dresses in the richest of colors.
This is the key of Elie Saab's Haute Couture Fall-Winter 2013/2014 collection.
The 49-year-old Lebanese designer, who is one of the world's most fashionable couturiers, showed richly embroidered designs in emerald green, navy blue, a deep red, silver, and cream, during the Paris Fashion Week in France.