Tag: exfoliation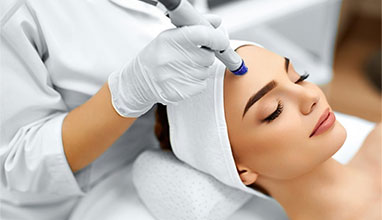 Skin
You may be getting regular spa facials and but HydraFacial is the facial treatment that will address almost all major skin issues like acne, dark spots, blackheads, sun damage, dullness, and uneven skin tone. It is becoming popular and its cost is just a little higher than spa facials. The spa facials only clean your skin at surface level but HydraFacial involves deep cleansing. The products used in spa facials may not be suitable for certain skin types and cause irritation, but HydraFacial has specialized serums for your skin problems. Here I have explained why this treatment is worth your time and money.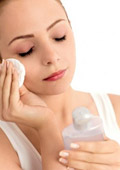 Make-up
The more makeup you wear, the more important is to clean it properly from your face. The makeup leads to pimples because it blocks the pores.

Use specially formulated cleanser for the lips and the eyes, this will help you to remove even the waterproof makeup, without pulling the sensitive skin around the eyes. The skin around the eyes is very thin and sensitive.