Tag: extravagance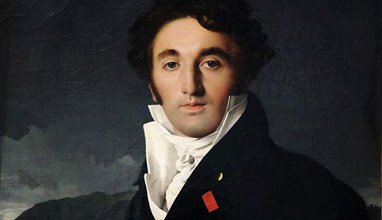 The dandy style
The creator of this style is the previously mentioned Beau Brummell, who defines dandyism as the last burst of heroism in decadent ages and compares it with poetic creativity, with the most severe monastic discipline of keeping such a brilliant self-control, which surprises everyone, except a dandy.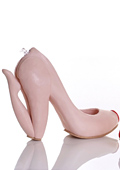 World fashion
The famous Israeli designer Kobi Levy has a very different point of view when it comes to shoes, he is fully convinced that they can take any form as long as it can be worn.

From female bodies to market baskets, dogs or bananas, the shoes designed by the eccentric designer priced on 500 pounds, are real jewelry that you would fear to wear.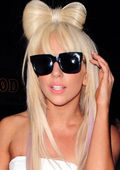 Lifestyle chronics
Apparently the hats Lady Gaga has been wearing lately haven't been strange enough for her, so she's decided she wants to start designing her own hats. How to start doing that? By learning to create her headwear under milliner Philip Treacy.

The singer has applied for an internship with Treacy after the two worked together on several headpieces. He designed Lady Gaga's lobster hat, as well as her famous telephone-shaped hat.